We give you key data on current and upcoming French campaigns. Have a look at this report to help you prepare your purchasing requirements for essential oils, hydrosols, dried herbs.
Editorial
Following a worldwide turbulent year, we hope that you are in a positive situation and have been able to secure parts of your needs. The aromatic and medicinal plants industry is doing well. This growing market has even acquired a new dynamic.
No wonder, plants have never been so much in the spotlight. Due to the persistent trend for local, sustainable and naturalness values, we find a powerful renewed interest toward authentic raw materials, as well as a special bond for plants in 2021.
As a french producer, at the heart of agricultural issues, we are delighted to share once again with you direct information straight « from the field ».
Pleasant reading and buying campaigns! "
The Elixens' team
General background on aromatic plants
Forecast analysis
The weather is one of our main concerns because it has a direct impact on the harvests.
We give you our feedback from the last few months and we share insights on future forecasts within our production area (South-Eastern France).
Spring 2021
Drought episodes
The end of year 2020 was marked by several drought waves. The consequences could be felt in the 2021 campaign.
Frost impact
The spring frost has greatly affected market gardening and fresh fruits production. However, the production of later and more robust aromatic plants was not affected.
Rainfall consequences
Heavy rainstorms in June disrupted the distillation schedule. They can also have an impact on the yield of essential oils of lemonbalm and everlasting. Nethertheless these showers had a positive impact on lavender and lavandin yields.
Future weather conditions
IPCC data
The local office from the chamber of agriculture made a study based on the intergovernmental panel on climate change (IPCC) data. The analysis gives the main evolution trends of the climate over the years to come for local agriculture, after 2050.
Major evolutions
It shows major changes like:
Extension of summer drought periods, and more intensive ones​​​​​​​​​​
Stability of autumn rainfalls
Reduction in the duration of cold periods with greater variability, particularly in spring
A near-disappearance of periods of severe frost, particularly in plain areas.
Lavandin market
An unstoppable growth?
During this winter there was some grubbing up, but plantings resulting from the euphoric market situation of lavandin also continued. Data are still incomplete, but the production area will likely increase again this year. Production potential in 2021 should be higher than in 2020.
A supply that exceeds demand?
Except in the case of major hazards (severe drought, pest attacks, etc.), the 2021 production is expected to exceed demand, continuing to weigh on product prices, as producers have leftovers and demand hasn't grown at the same pace.
Elixens
A flo(wer)rishing industry
Our involvement within SICA Bio-plantes cooperative in Dauphiné-Provence, under fair trade conditions, is a great success.
Claire, SICA director, gives us a positive assessment of our partnership. An exceptional 26% growth of the cooperative activity has been recorded in 2020, In the context of the collapse in prices of lavender. We recorded a strong development of dried herbs, despite the new regulatory constraints that affect them. We also planted several dozen hectares this spring.
The right harvest management
In the light of new global climate studies, we developed good practices together with SICA Bio-plantes partners. We are working on the development of virtuous agricultural practices such as :
Adaptation of crops to local weather situations: plain/mountain, dry/irrigated area crop diversification
Research into adapted species
Soil protection, CO2, and humidity fixation thanks to grassing practices between the rows.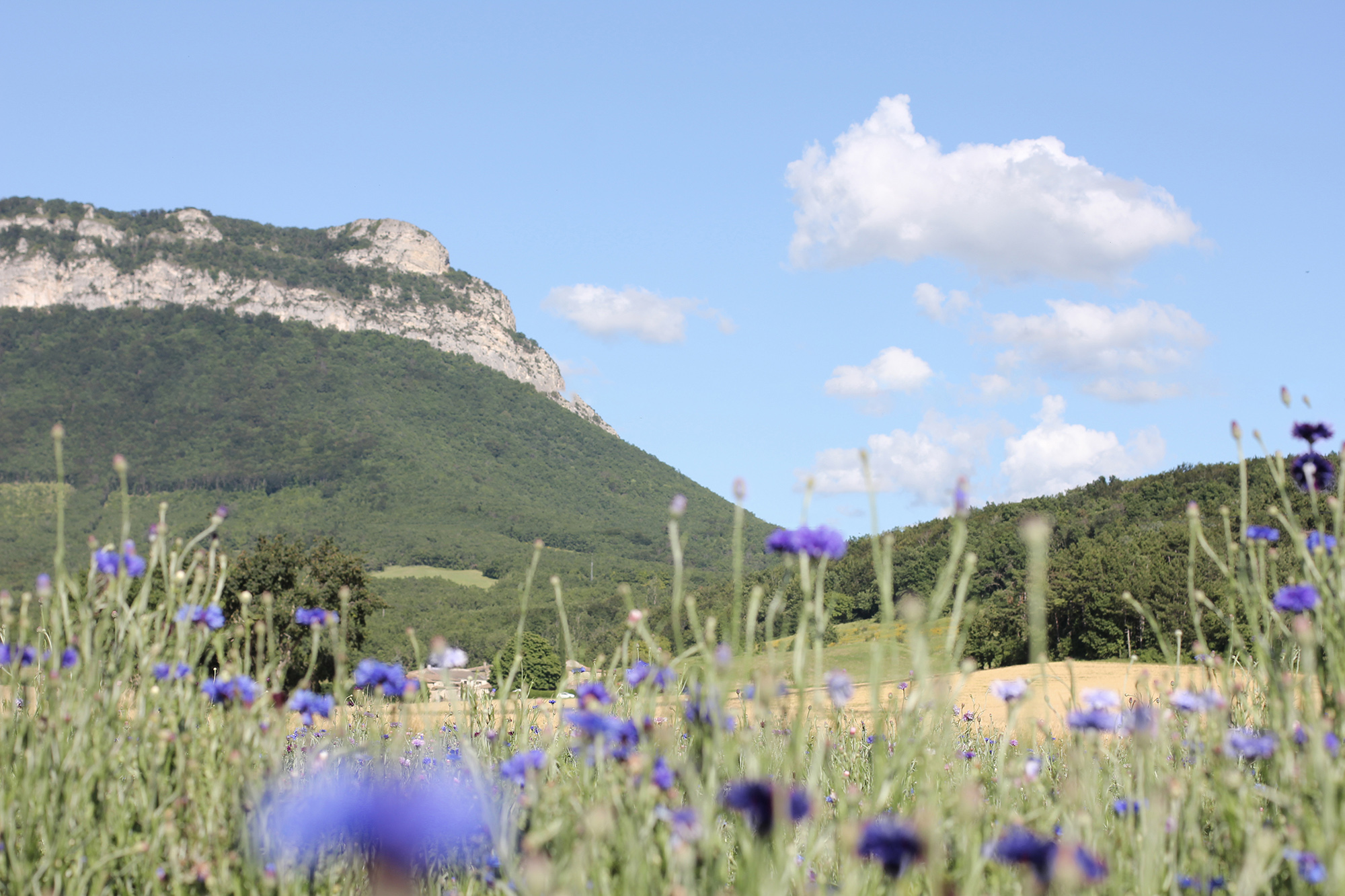 Dry herbs: new control
A new European regulation: the regulation (EU) 2020/2040 concerning pyrrolizidine alkaloids, substances now to be controlled on dried herbs and herbal teas. These substances are brought by a large number of common plants such as ragwort.
A reinforced vigilance plan has been set up with producers, for our organic crops. It is a hard but decisive manual work that will make it possible to be in compliance with this new regulation.
Our summer harvest 2021
We cultivate more than 36 plants species in organic agriculture.
We transform them into essential oils, hydrosols/floral waters, dried herbs and specialties.
We bring you an overview of current and future availabilities.
We expect most of the harvests are going to be of good quality and prices are generally stable.
Organic clary sage
We noticed prices stabilization for clary sage after a decrease due to overproduction.
Production: essential oil
State of the crop: good
Harvest/distillation forecast: July
Availability: good
Organic officinal sage
Production: essential oil, hydrosol and dried herbs
State of the crop: good
Harvest/distillation forecast: first harvest in spring, 2nd harvest in autumn according to global needs
Availability: good
Organic thyme linalol
Production: essential oil
State of the crop: good
Harvest/distillation forecast: from mid-may to mid-June
Availability: good
Organic thyme thymol
Production: essential oil
State of the crop: good
Harvest/distillation forecast: May
Availability: good
Organic thyme thuyanol
- Production: essential oil
- State of the crop: good
- Harvest/distillation forecast: finished, its quality is particularly good this year
- Availability: good
Organic thyme leaves
Production: dried herbs
State of the crop: good
Harvest/distillation forecast: May
Availability: good
Organic verbena
Production: dried herbs and the possibility of floral water on request
Availability: good, crop in development
State of the crop: good
Harvest forecast: May to October.
Availability: important