Our service is available through Elixens France, whose headquarters and production units have been set up in Drôme, in the heart of our exclusive organic farming and fair trade sector in the Dauphiné-Provence region, and through our two marketing subsidiaries: Elixens America (New Jersey) and Elixens UK (suburbs of London).
Elixens France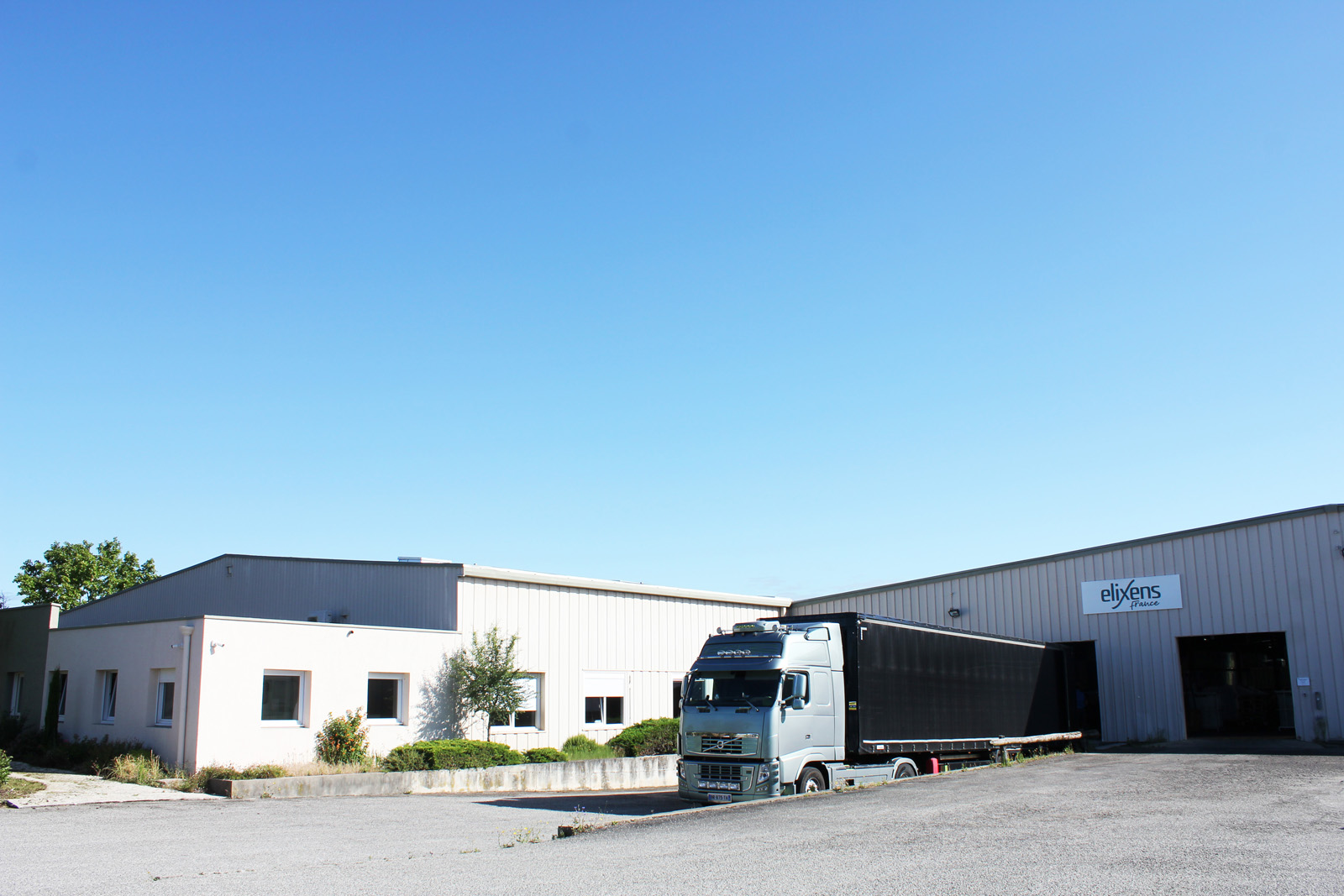 Industrial & administrative site
Located in Eurre, Drôme, the headquarters consists of administrative offices, the laboratory, production workshops (for filtration, composition, extraction and the herbalist's store) and a 4,000 m² storage area.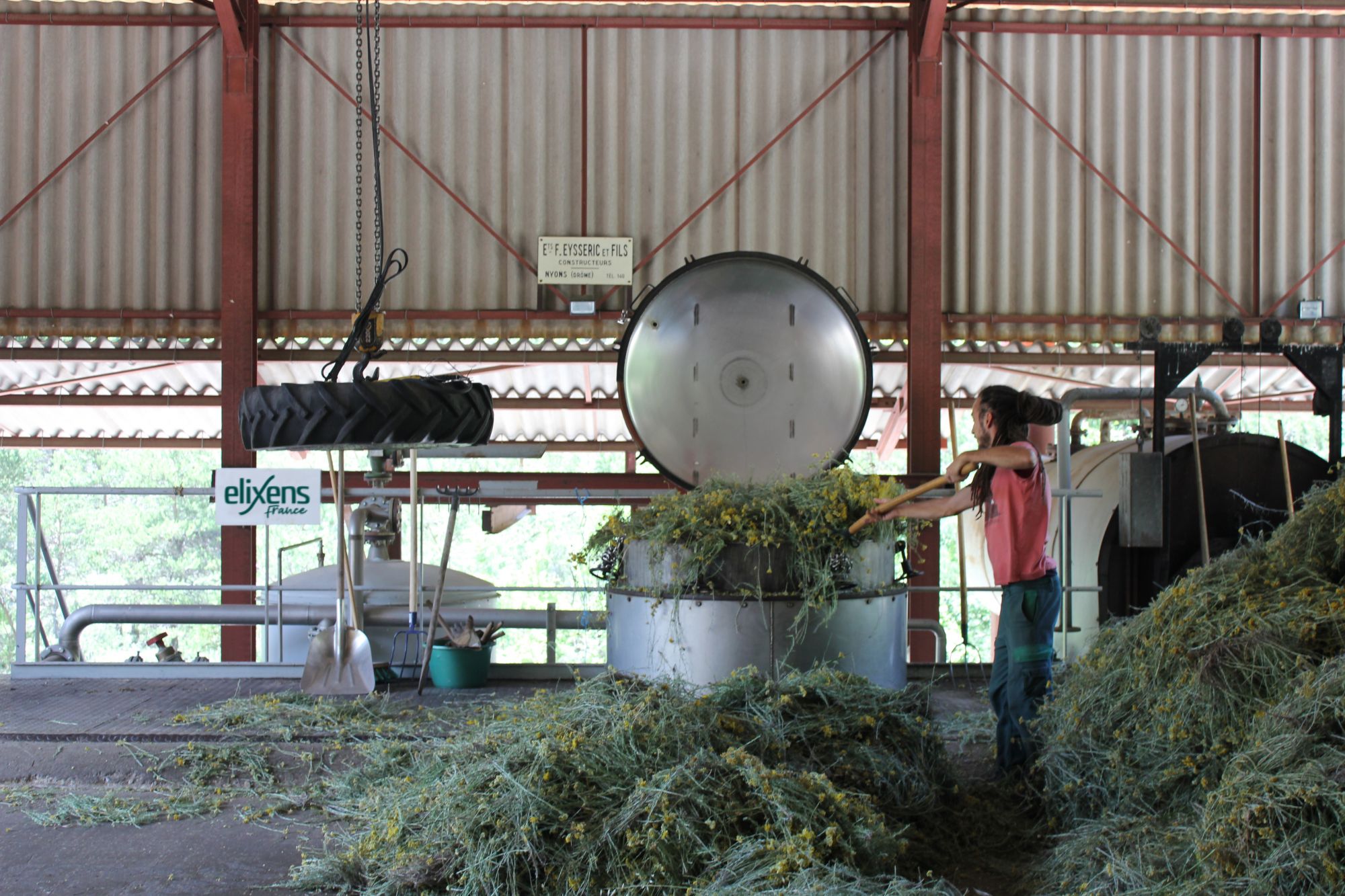 Agricultural distillery
Used for the production of essential oils, hydrosols and floral waters, our distillery is located on the outskirts of the Vercors regional natural park, 30 km from our industrial site. The distillery's operations limit the use of natural resources and include the recycling of all liquid and solid waste.
Elixens America
Offices & storage area
Our American subsidiary represents us on the American continent. It is situated in Rahway, in the United States, 15 minutes from the main ports of New York (NJ). The Elixens America site includes administrative offices and a 900 m² storage area.
The company can process sample orders directly onsite and also has filtration capabilities. The site's advantages are its very fast reaction times (most orders are sent out within 24 to 48 hours) and great flexibility (flexible management of your contracted products, repackaging from 1 kg to 100 kg).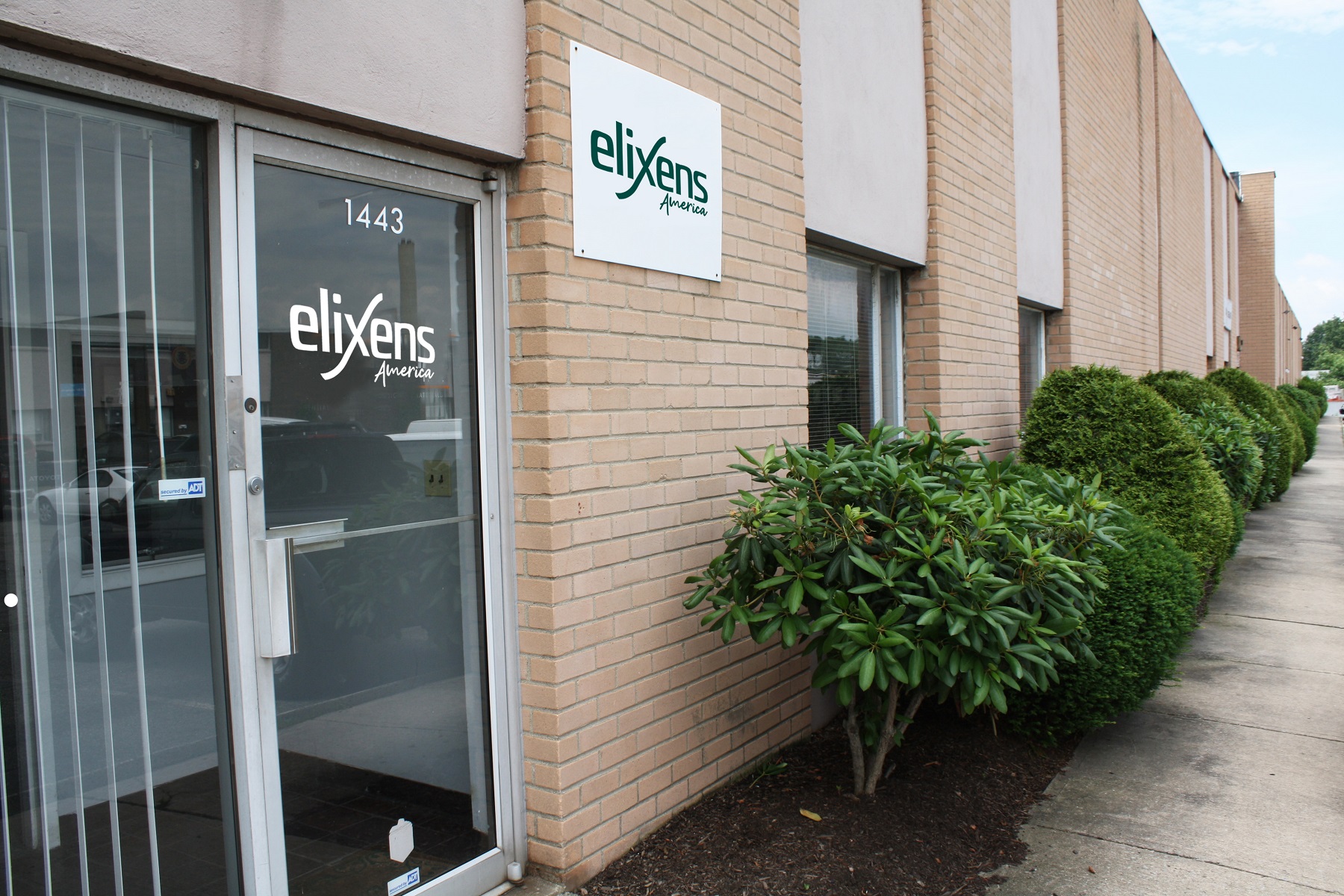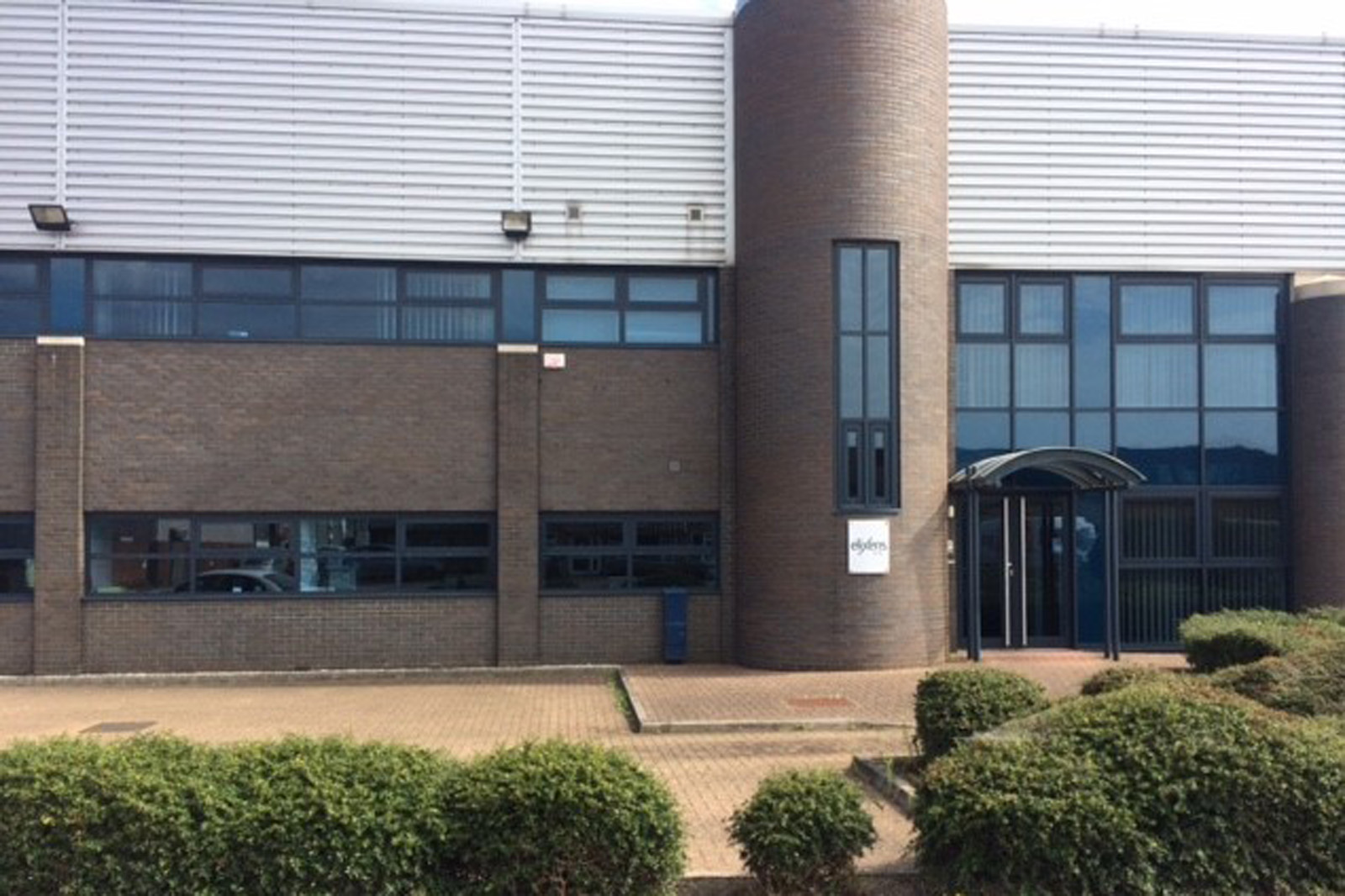 Elixens UK
Offices & storage area
Our English subsidiary is the distribution centre for the United Kingdom, Northern Ireland and Scandinavia. It is situated in Egham, in the suburbs of London. It is capable of processing orders directly onsite and has a storage area of 1,200 m².