All the key info you need to prepare essential oils, hydrosols/floral waters, and dried herbs french campaigns.
A special focus is made on our french "woody notes" ingredients!
Editorial from Rémy, sales manager - Elixens France
The 2021 campaign is almost over. Despite the tumultuous weather conditions, Elixens has successfully adapted its distillation schedule. The team is delighted to share with you this new edition of "From the Field".
The information provided from our direct involvement in agricultural production, and also from partners: France Agrimer and the CIHEF.
Enjoy your reading!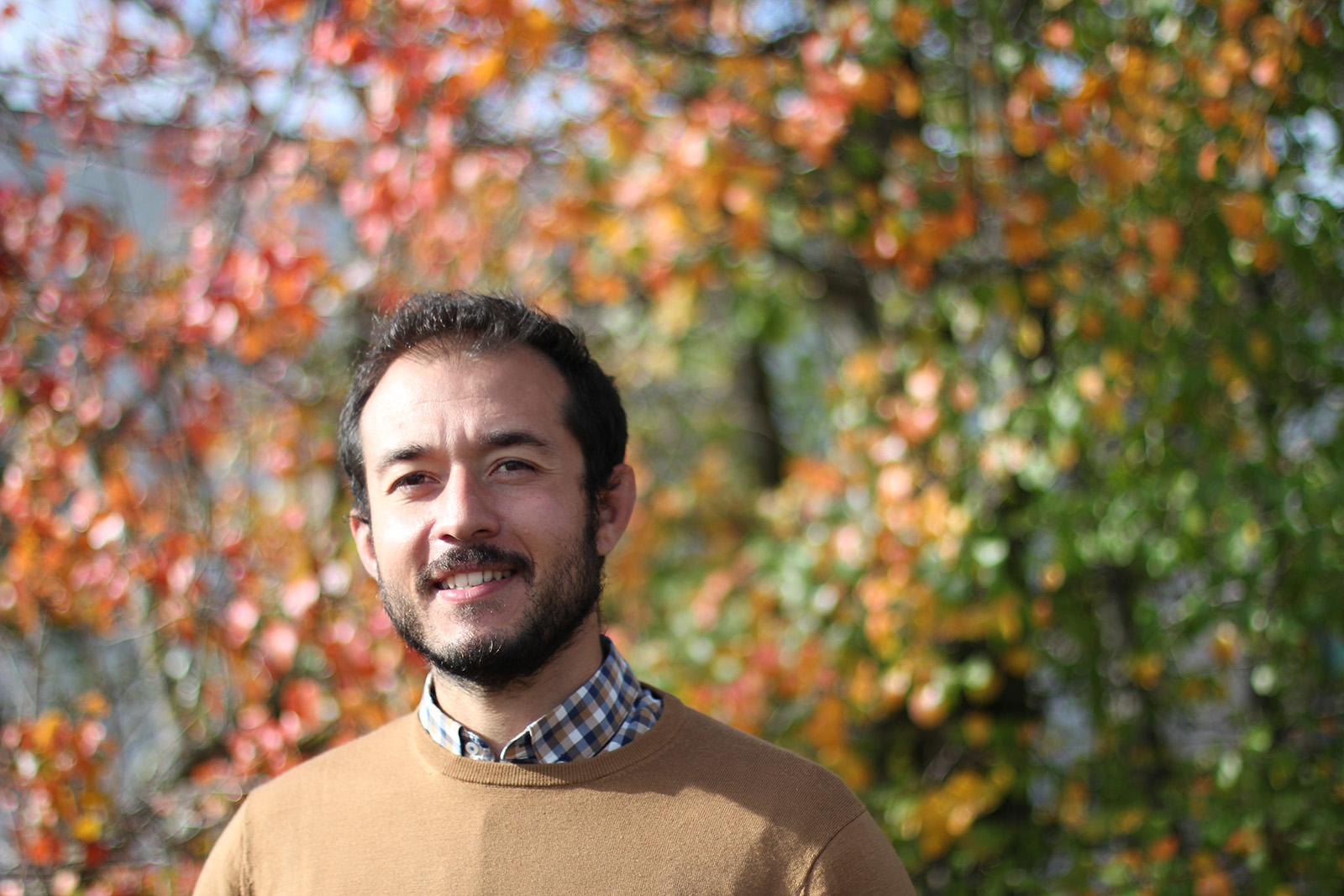 Forecast analysis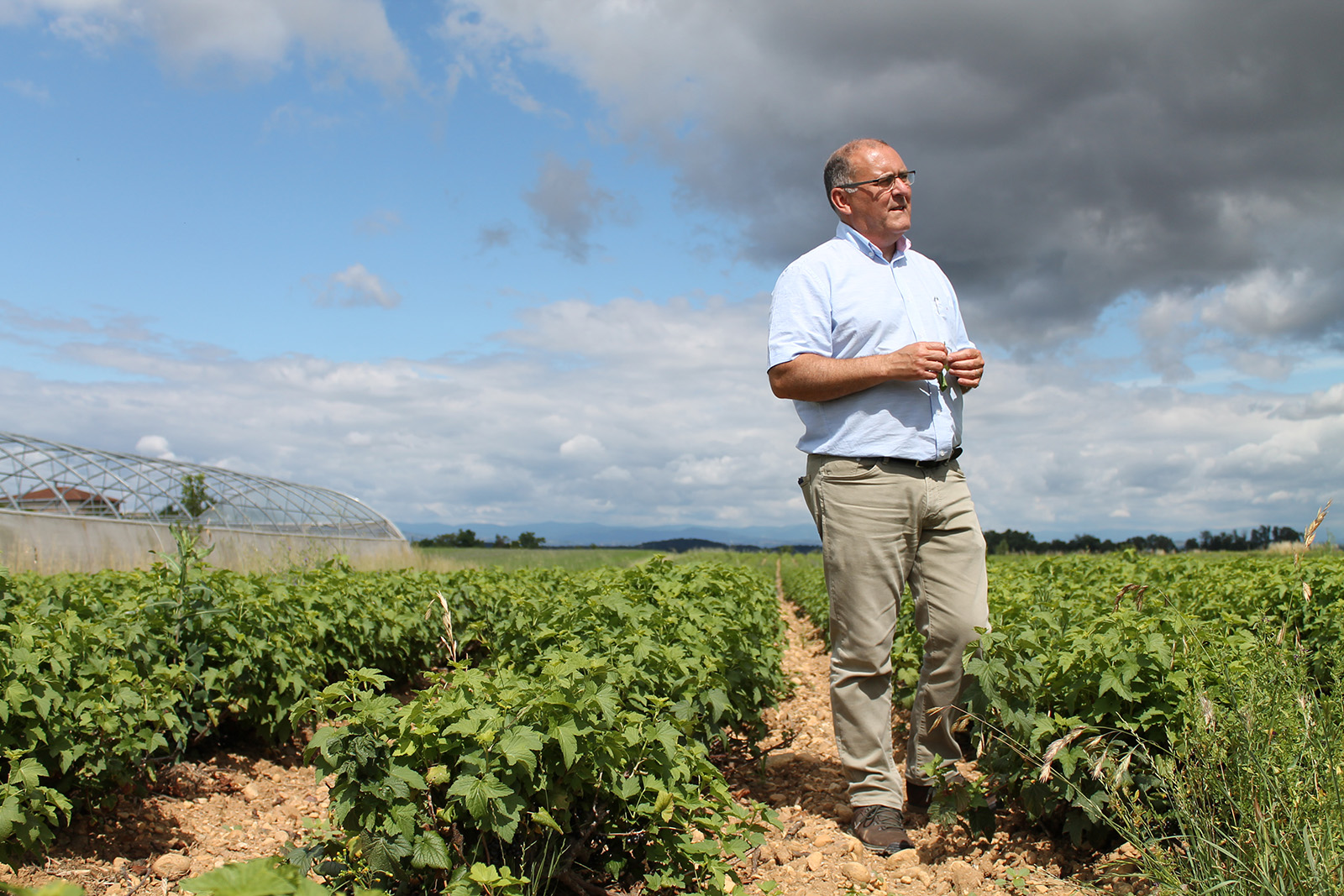 Overall good conditions
The rainy spring has boosted the development of crops. However, the results are very uneven depending on plant species and geographical areas.
Tumultuous summer
The rainy summer disrupted this year's harvests. It has required a considerable degree of flexibility in order to manage the distillation of the different species with these random weather conditions.
Lavandin/lavender market
The growing development of cultivated fields (+5%), as well as the number of farms (+7%), in the usual but also in new areas, points out the attractiveness of perfume, aromatic and medicinal plants.
Lavandin grosso
The supply remains abundant
In our previous report, we mentioned an unstoppable growth. The market has not yet slowed down. The cultivation surfaces of grosso have increased this year by about 2000 ha.
The recent plots have quickly reached out full production, which has resulted in 2000 t production, the same level as last year.
The new plantation areas are productive agricultural areas where highly record level yields have been observed.
The Alps of High Provence highly affected
While Drôme and Vaucluse recorded very high production levels, the Alpes de Haute Provence, affected by pest attacks and suffering the consequences of the drought of 2020, showed an important decline in production.
Cooperatives are back in favor
During this campaign, producers have been working a lot with cooperatives again. In the critical marketing context, it is a rather common move from stakeholders in this market.
Commercial demand remains steady
The 2021 campaign has an increase by 20%, due to the global economic recovery and lower prices. Therefore the market starts consuming again more lavandin.
Despite the increase in demand, there is a larger amount of extra stock this season again. Visible stocks have increased by almost 100t, with the majority of the sector's stocks still being held by producers.
Conventional = overproduction VS organic = less impacted
Prices at the beginning of this campaign are going down significantly in a slow market condition regarding the demand.
Structural overcapacity in the conventional sector is very real. This situation can only be fixed if part of the producers stop planting lavandin. It is something highly possible following the impact of grubbing up in areas affected by major hazards, and as producing cereals is becoming profitable again. We still don't know when the turning point will happen yet.
The organic lavandin market has been less affected to date. A price correction has certainly taken place, but is not linked to a structural overproduction.
Contagion risk for organic lavender?
In this context, we are worried about the conversion phenomenon that some conventional producers will undertake. The organic market is smaller in volume and would have difficulty absorbing massive arrivals of products. It could lead to a contagion of the organic market, in the following years.
Other lavandin varieties
Concerning the other lavandin species, the Abrial and the Sumian are less cultivated (-9%) whereas the Super is more planted (+7%). The Grosso varietal hegemony remains.
Lavender
Trends to be confirmed
To date in France, all datas are not available about the lavender market.
The emerging trends show a significant decline in the lavender population production of less than 15% and an increase of more than 5% of clonal lavender.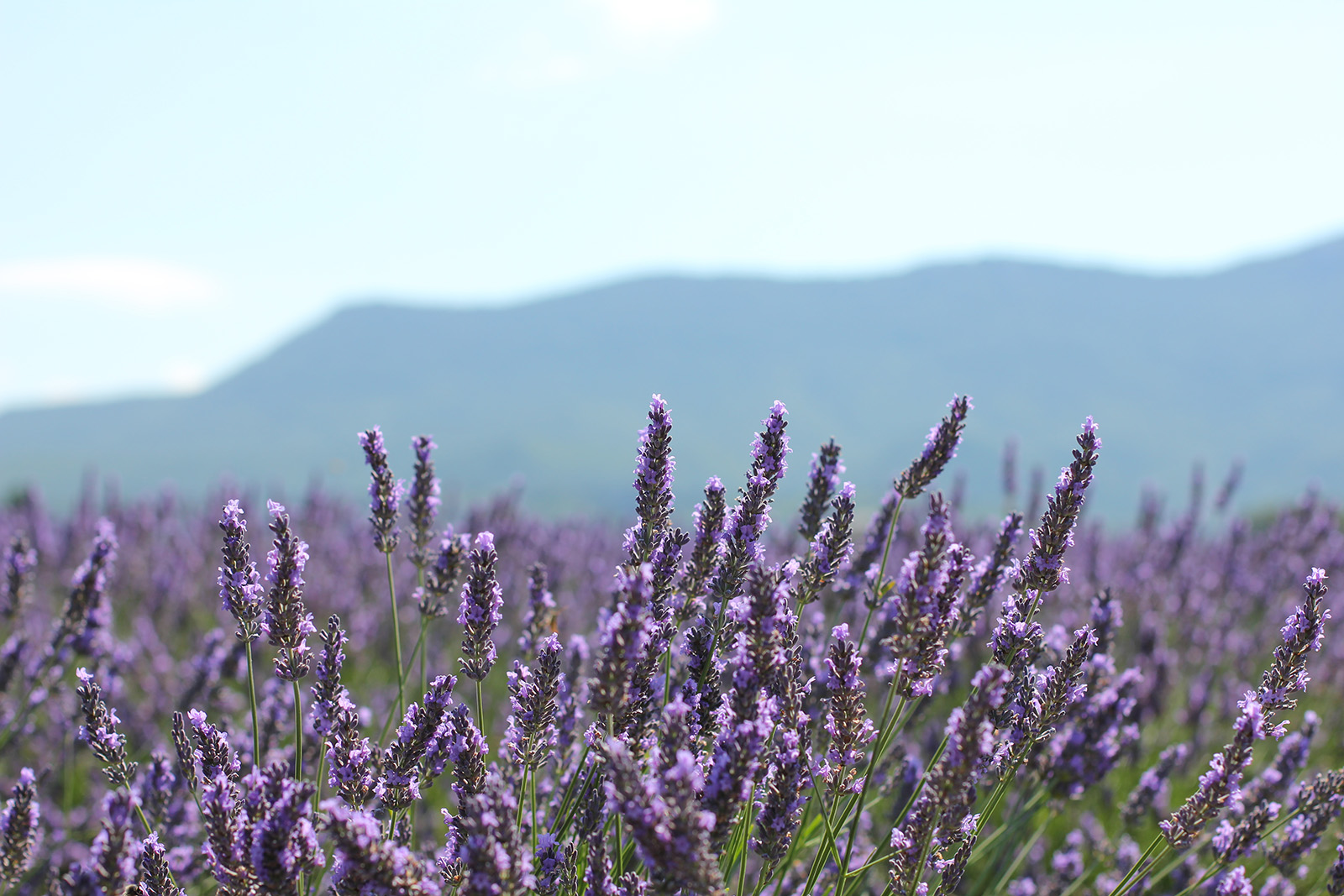 The Diva's dilemma
The Diva plantations take as much part as Maillette now. This botanical species is analytically out of the norm and therefore very difficult to use. We advise producers to choose other clonal lavenders, such as Vista.
Regulatory alert for lavender products
Lavender ingredients were a hot topic this summer, through the CIHEF (Inter-branch Committee of French Essential Oils) and PPAM de France (Professionals Union for perfume, aromatic and medicinal plants).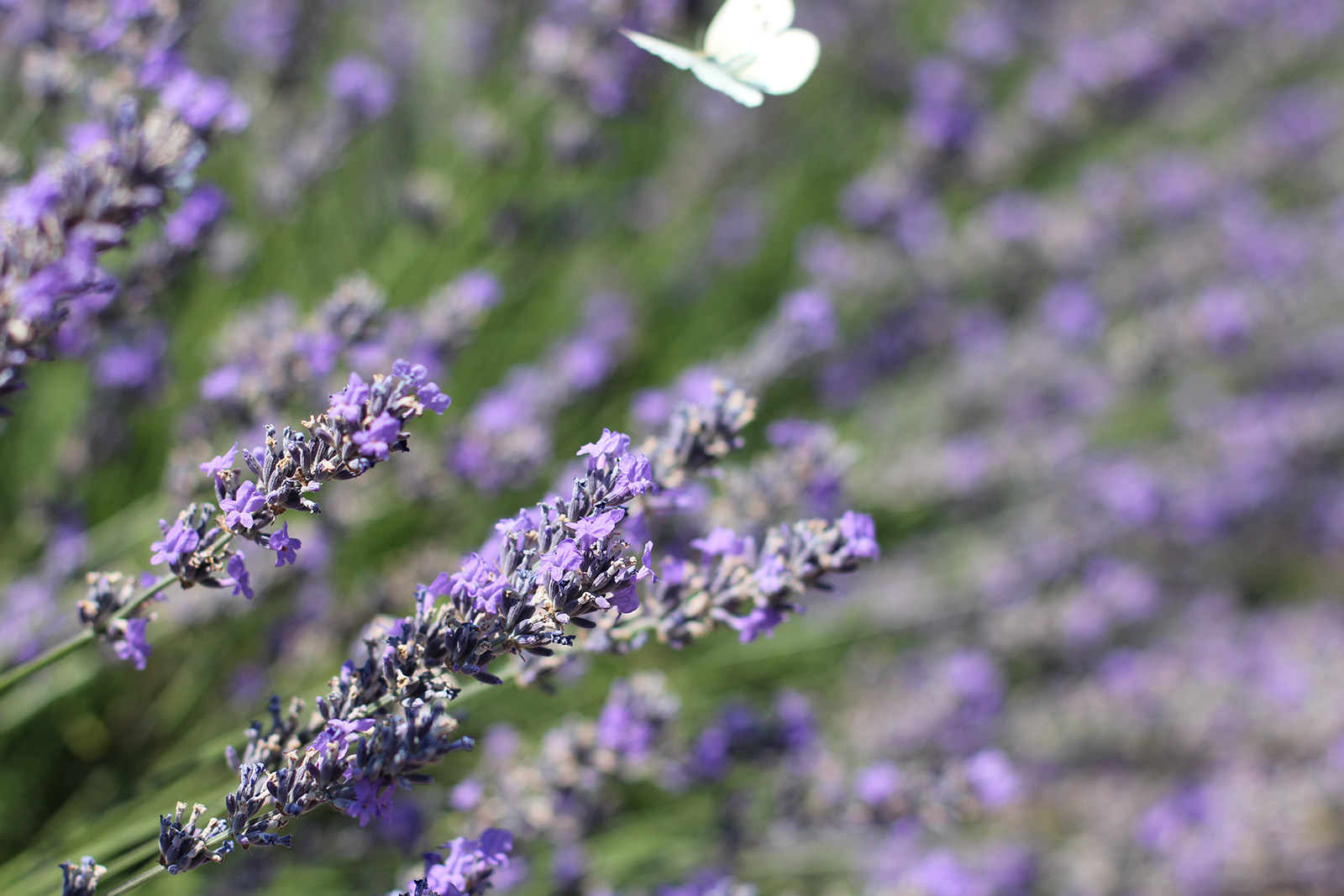 Significant support from the industry
Indeed, studies have recently identified potential regulatory risks: skin sensitizers, endocrine disruptors, REACH (Registration, Evaluation, Authorization and restriction of Chemicals), assimilation of essential oils to mixtures of components, risk assessment. However those studies didn't take into account main concerns like exposure scenarios and the notion of product use. The CIHEF and PPAM de France have conducted a large-scale communication campaign this summer.
They launched an alert on the future of the lavender industry through the press, social networks, a petition, and information to French and European politicians.
Call for discussion and pragmatism
The results of the communication action came quickly, as well as numerous supports from local, national and European elected officials.
The inter-branch organisation, the unions of producers and processors, also supported by many professional associations (PRODAROM, EFFEO ...) call for a specific regulatory approach and one adapted to essential oils. This approach wish to guarantee the safety and protection of the consumer in France and in Europe, and work on a concerted and pragmatic way with the French and European authorities.
The Ministry of Agriculture set up an interministerial committee. This group brings various ministries and professionals (farmers and industries) together. The first meeting will take place on December 8 in Paris. Discussions will therefore begin in France to continue afterward at European level.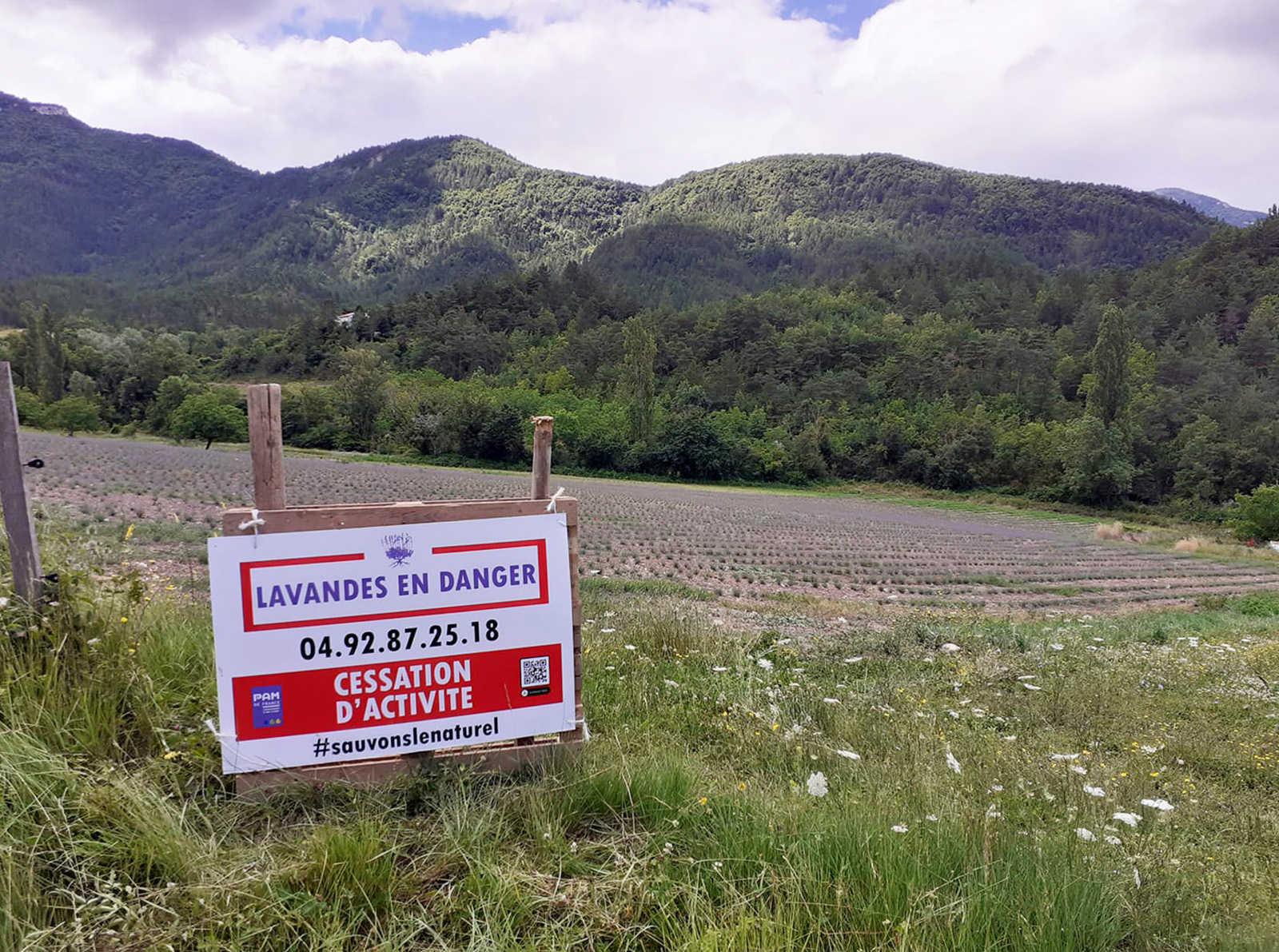 © PPAM de France
Our aromatic raw materials production
Our organic french harvest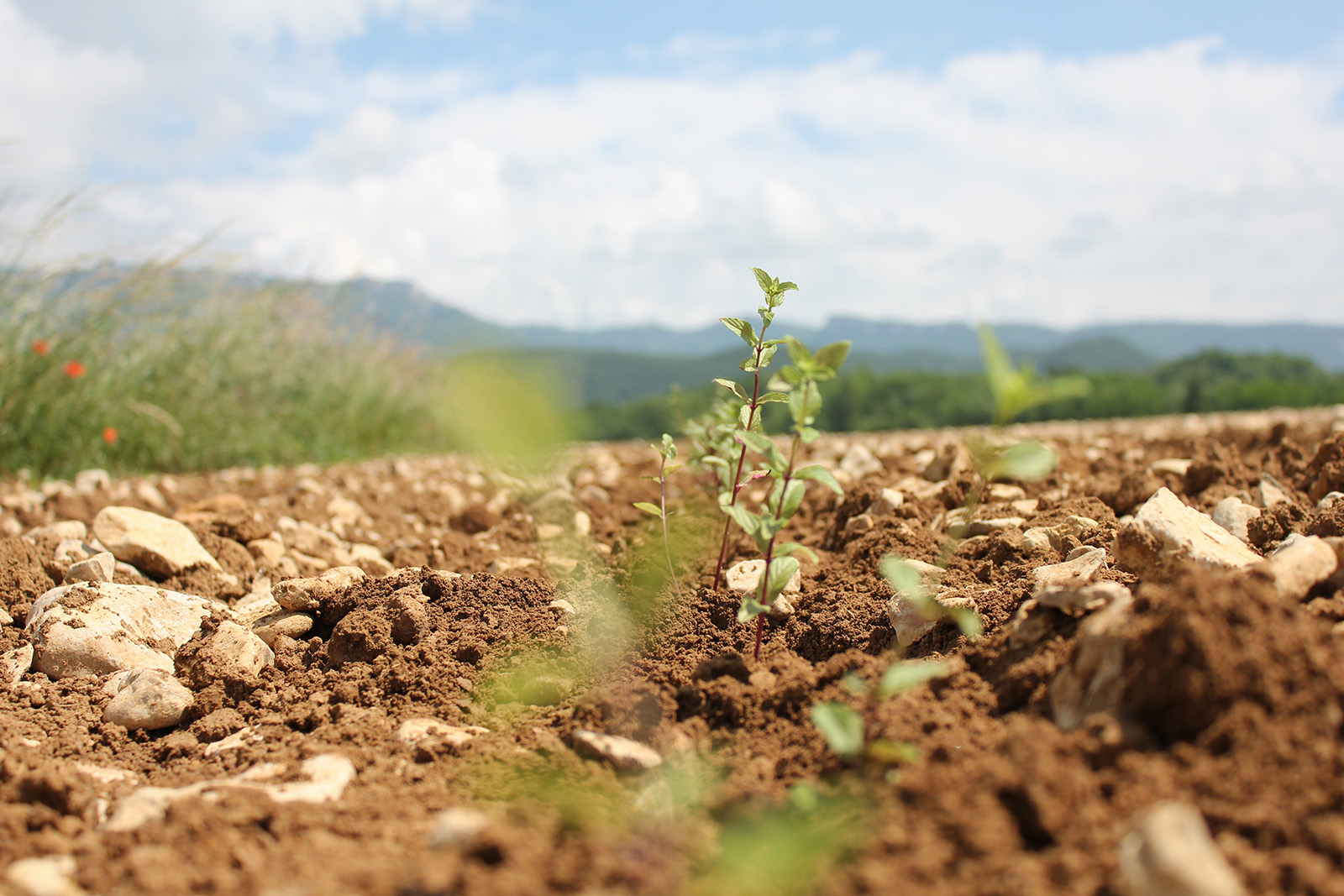 The last meeting with our partner farmers in early November went well. We offered our producers the opportunity to plant this spring 80 new hectares of 20 different plant species.
The work done in our crops to prevent pyrrolizidine alkaloids in dry plants was satisfactory concerning the final quality of our products.
Focus on some of our essential oils productions, hydrosols/floral waters and dried herbs.
Organic and fair trade roman chamomile, France
The yield of our organic Roman chamomile essential oil was good this year. We are increasing the surface area to develop our essential oil and hydrosol productions.
Organic and fair trade thymes, France
Our essential oils of thyme, thymol, linalol and thuyanol are also available. This year's harvest was good, the weather in June allowed higher yields. Thuyanol levels are at a very high-level point.
Organic and fair trade sweet mint, France (dried herbs)
Due to the growing demand and success of this product, we are planning to expand our production capacity.
Find the products we produce from 36 species of plants, cultivated through Dauphiné-Provence sector.
Choose the filter "Provence partner" in the search engine.
Discover our products
Our organic French "woody notes"
Forests species are precious. We wanted to develop ingredients that focus on strong technical and aroma properties, but were also sustainable, regarding the wood resource.
Climate change is profoundly modifying French forests. Some species such as spruce or certain oaks are victims of dieback because of the increasingly frequent summer heatwaves and drought.
To face this situation, new climate-adapted species are selected for the repopulation of our forests. We have selected some of them to develop our products.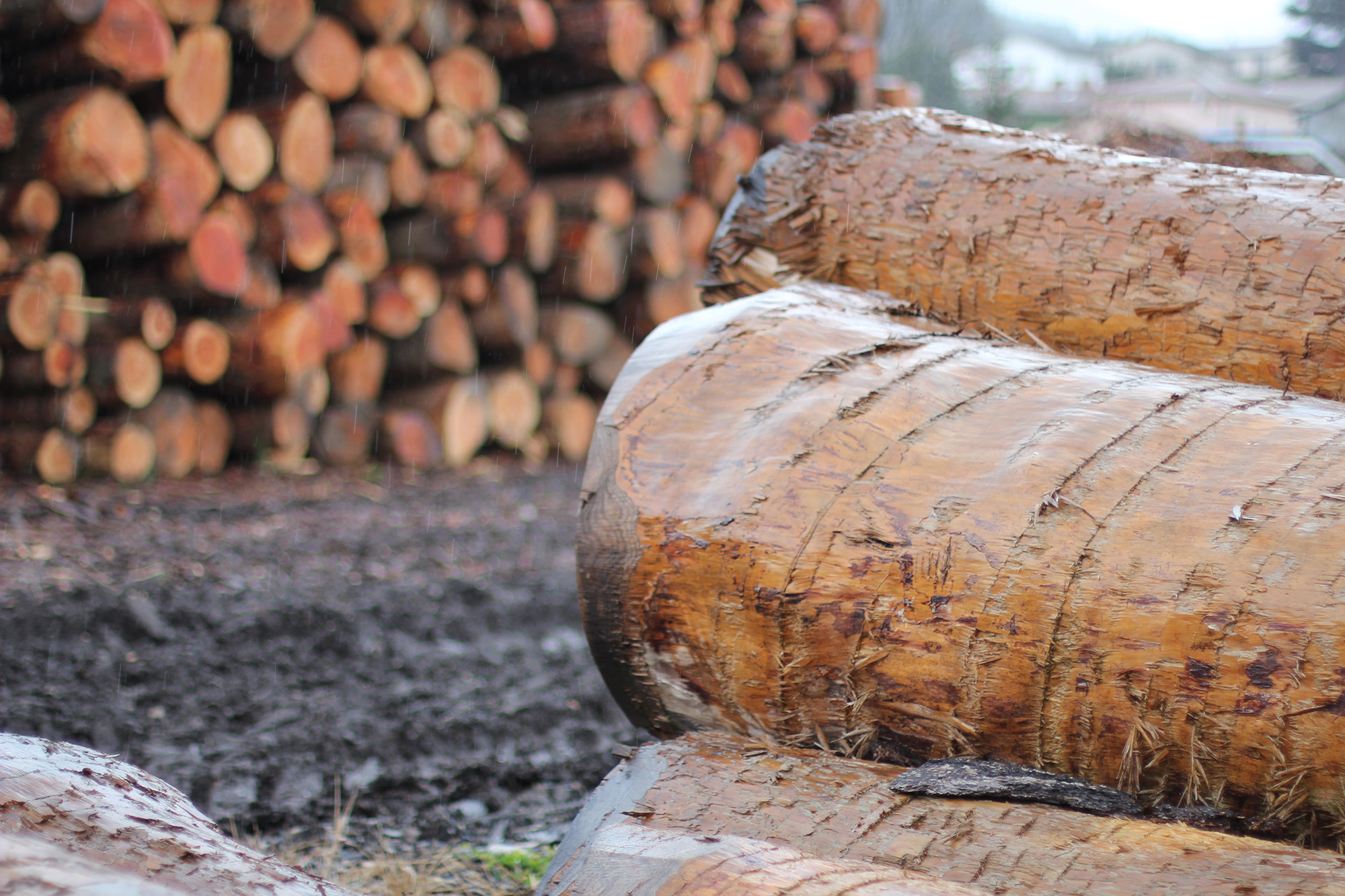 Organic Sylvestre Pine, France "Pinus Sylvestris
The species is already widespread in mid-altitude forests in France. It adapts well to climatic changes. We source our leaves and terminal branchlets in the Drôme region (South of France), as close as possible to our distillery.
The distillation is done in autumn. We transform the plant into an essential oil and a hydrosol with woody, green and lemon notes.
Organic Atlas Cedar, France "Cedrus Atlantica
Originally from the Moroccan Atlas, this species was planted in France in the 19th century. This species boosts reforestation in areas suffering from decay.
Our local sawmill partner supplies us with chips, which we distill. We produce an essential oil and a hydrosol with woody and balsamic notes.
Organic Douglas, France "Pseudotsuga menziesii
Also called Douglas Fir, this tree originating from the west coast of North America is also a species introduced at low and medium altitudes in our french regions.
The wood is harvested between November and February when the accesses are sufficiently cleared of snow.
Then we distill the material from the months of March/April. We produce an essential oil and a hydrosol with fresh and fruity notes.
Organic Juniper, France "juniperus communis
It is rare to find sources of pure berries as harvesting this very pungent plant is so delicate. Thus, we distill the berries and the small branches to produce an essential oil and a hydrosol with woody, resinous and balsamic notes.
For any needs or questions, we remain available, contact us now!
Please note that we are also producing exotic ingredients.
Consult our catalog