Parfums Provence Ventoux and Elixens France sign a technical and commercial partnership for conventional Lavender and Lavandin Essential Oils.
In a Lavender and Lavandin Essential Oils market that is undergoing deep changes, Parfums Provence Ventoux, the second French Cooperative for these products and Elixens, producer of Essential Oils, hydrosols, Floral waters dry plants and other extracts combine their skills to promote the Provence know-how worldwide.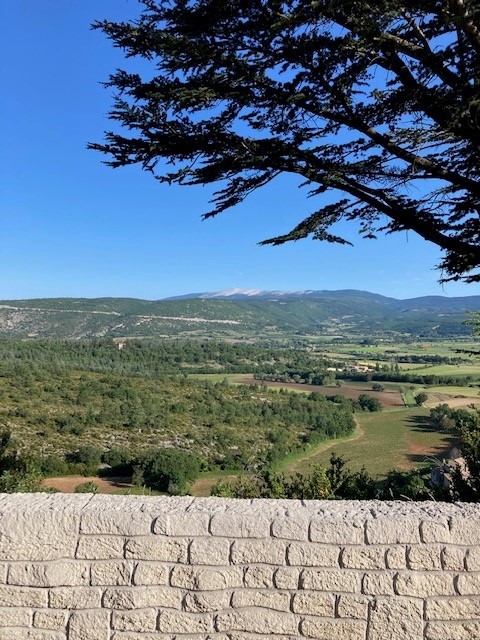 The intent of the partnership between Parfums Provence Ventoux and Elixens France is to supply French and international customers from Europe, UK, North America, China, Japan and Korea with premium conventional lavenders and lavandins, at competitive prices, sold directly by the Cooperative of producers, from their warehouse in Sault (one of the best equipped in France : decanting tanks / filtration equipments / lot traceability).

Another objective of this partnership is to develop virtuous agro-ecological practices with the producers of the Cooperative, valuing the Provence territories and people who work on more than 4000 hectares in the Alpes-de-Haute-Provence, Drôme, Vaucluse, Hautes Alpes and Ardèche.

Last, this partnership also aims at creating a new type of sustainable business relationships : between the users of Essential Oils who value quality products and who wish to develop innovating and long term sourcing partnerships on one side; and producers who are looking for well-balanced long term relationships on the other side.
The agreement between PPV and Elixens was signed under the patronage of the Provence giant (Mont Ventoux) and will combine the historic production know-how of PPV with the technical and marketing innovation skills of Elixens France.

Bernard GRANET, President of Cooperative PPV wishes – with this partnership - to ensure the sustainable development of the Cooperative and its production of lavenders and lavandin, in spite of the challenges of the market these last years.

Jean Pascal ABDELLI, Managing Director of ELIXENS France, is happy to be able to promote the work of the producers of Cooperative PPV and looks forward to sharing with future customers the common values of integrity and benevolence that the two structures have in common.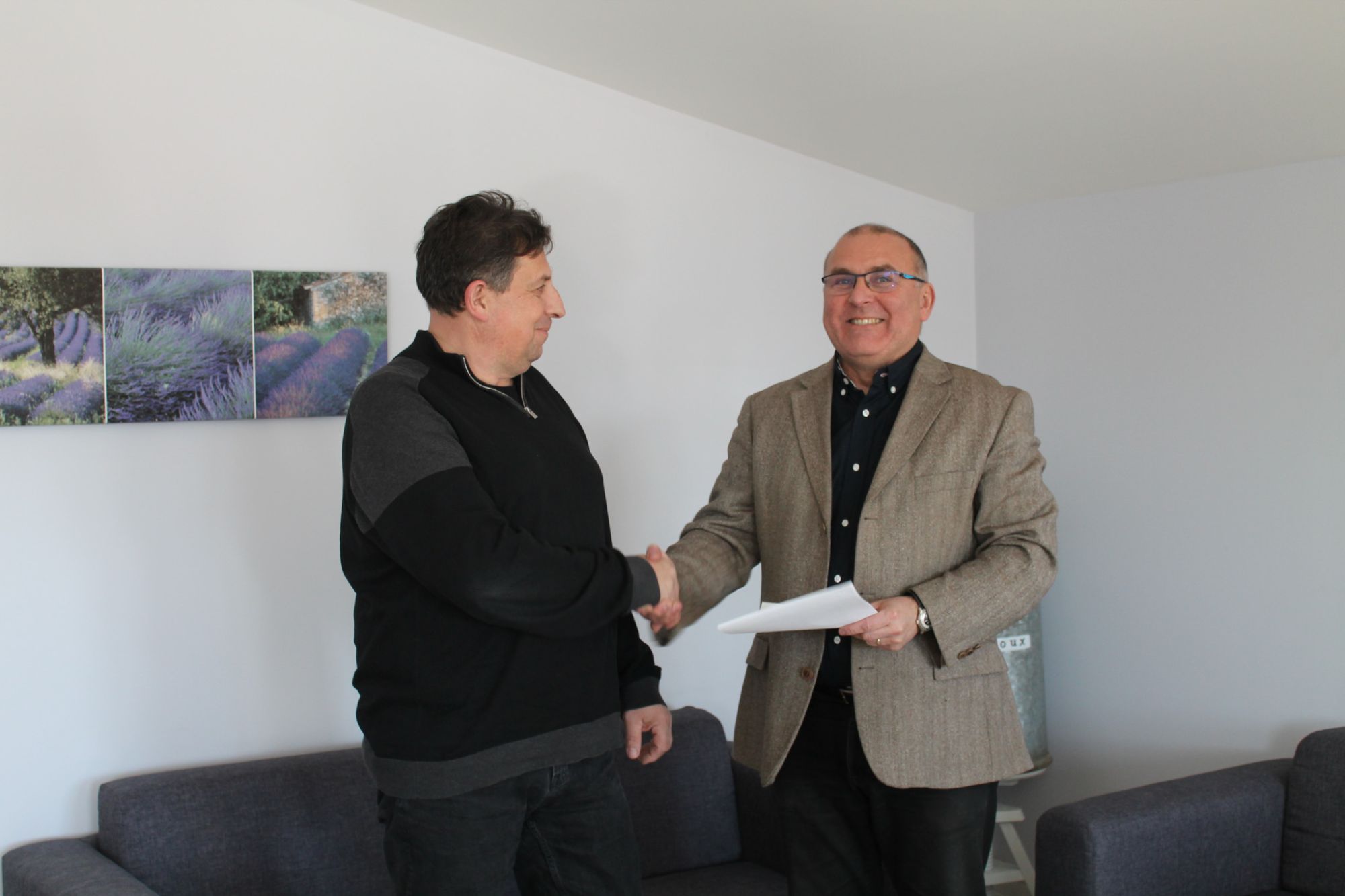 Bernard Granet and Jean-Pascal Abdelli at the signing of the partnership contract.