Like each year, we participated at Biofach/Vivaness, one of the most important fair for the organic industry in Europe. The exhibition brings together suppliers and decision-makers from the organic food and cosmetics sectors. This 2021 event took place in a digital format due to the pandemic.
How it worked
A digital platform brought together exhibitors and visitors. The exhibitors benefited from an interactive page as a virtual booth.
A search engine was used to efficiently select a list of the best products according to different criteria. The "best matches" function did not help you find your soul mate, but the people who corresponded to your needs, good enough. Meetings were planned on this platform through instant messaging, audio or video calls.
Biofach/Vivaness also offered conferences to learn about the upcoming trends and key figures.
We were an exhibitor on the virtual pavilion of Business France.
First digital trade-show
Watch our recorded presentation
This first participation in a digital trade show was a privileged moment to meet you and discuss your needs. We presented our offer but also our tailor-made services.
You can see the replay of the live presentation of the company here above animated by Rémy, sales manager, with the participation of André, agronomy manager.
Key products
This year, we focused on products from our local production or from our partnership in Sri Lanka:
Essential oils
- Organic CATNIP (+ info)
- Organic atlas CEDARWOOD (+ info)
- Organic EVERLASTING (+ info)
- Organic LAVENDER officinalis (+ info)
- Organic LEMONBALM (+ info)
Hydrosols/ floral waters
- Organic atlas CEDARWOOD (+ info)
- Organic MALLOW 5% (+ info)
- Organic PEPPERMINT (+ info)
- Organic CARDAMOM (+ info)
- Organic SANDALWOOD (+ info)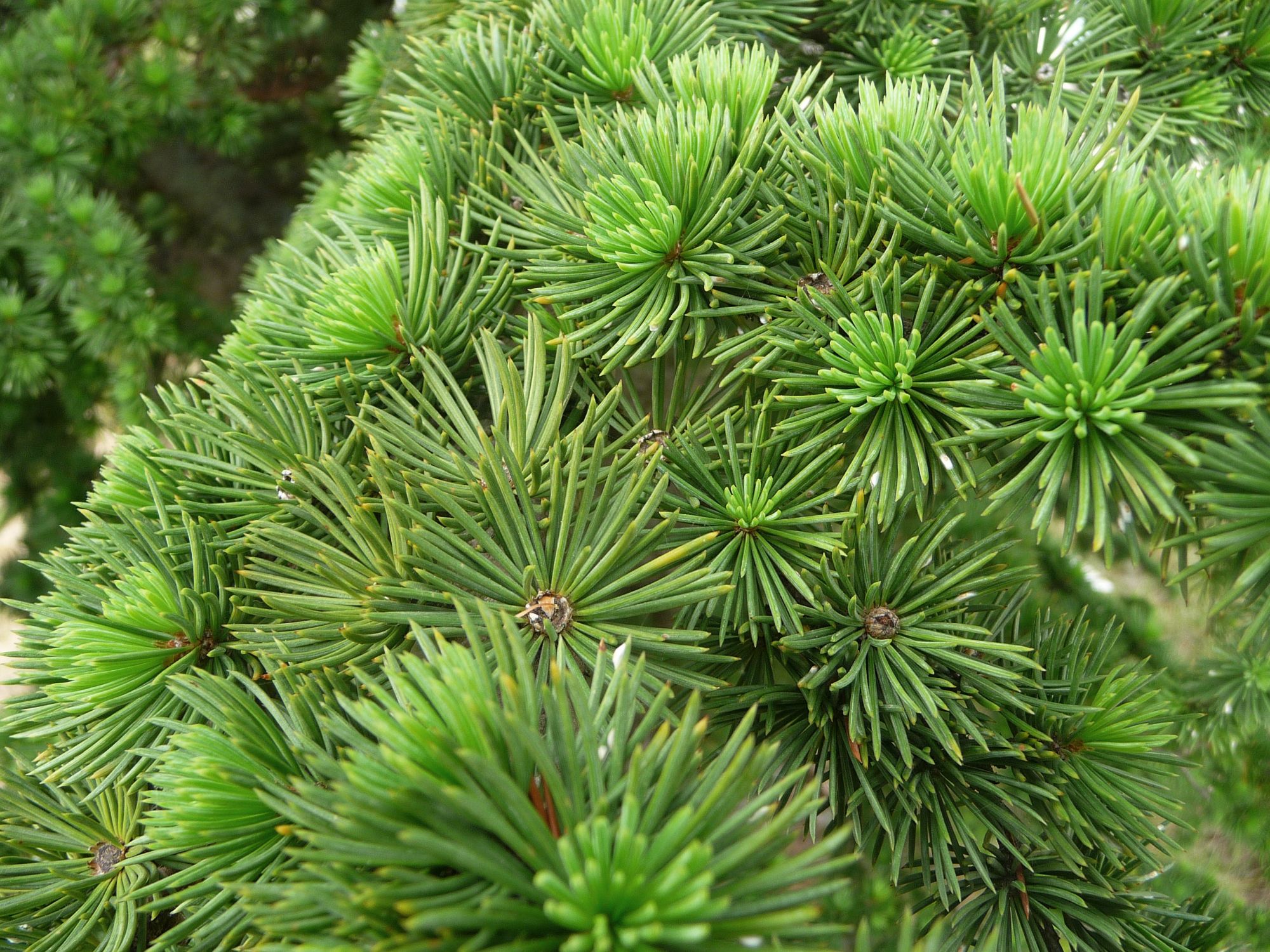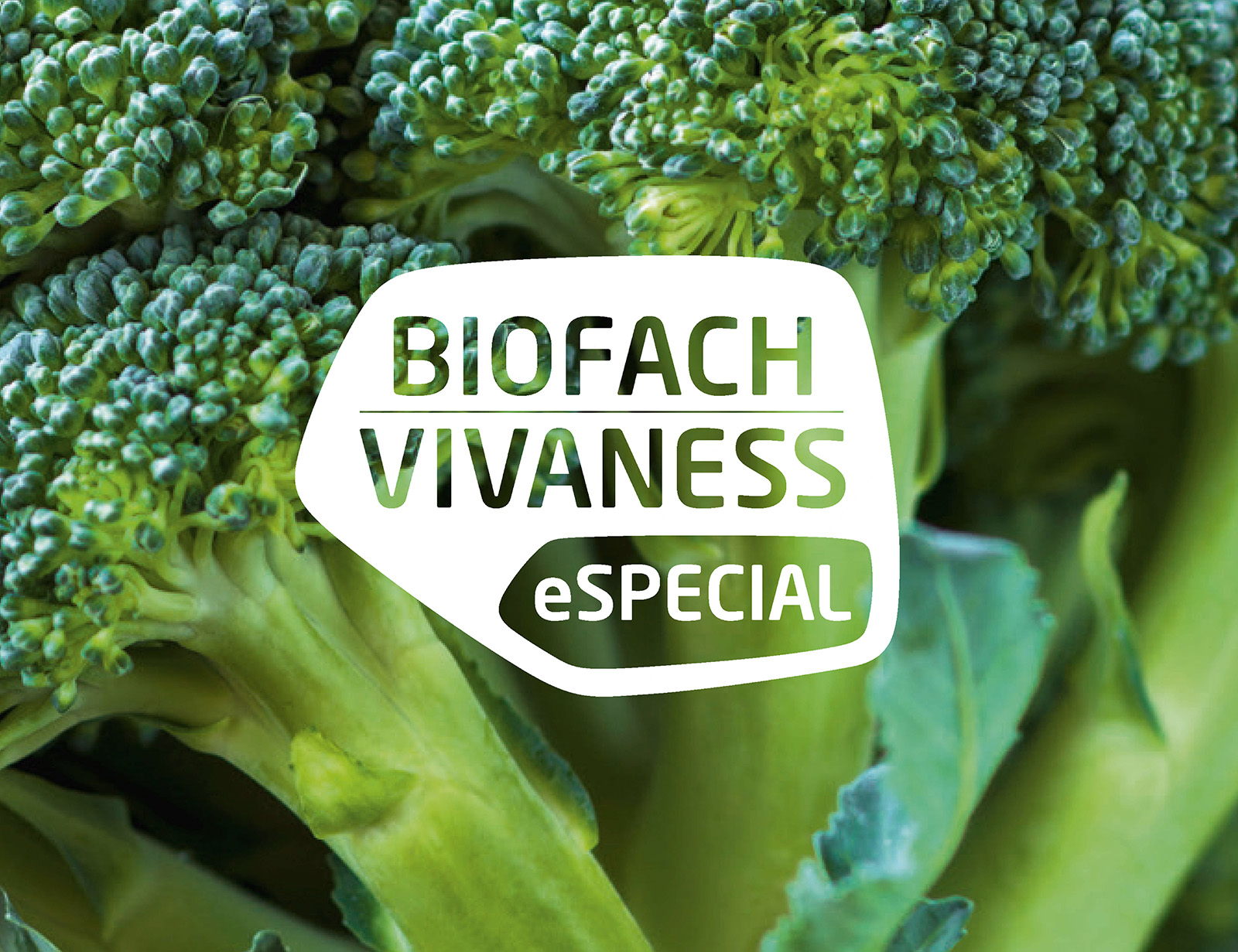 Let's meet
Remy, sales manager, André, agronomy manager, Morgane, sales, and Sandrine, communication officer, had the pleasure to exchange with you on the show.
The event is over but the profiles and booth are still visible for several months on the platform.
If you wish to meet us, we continue to organize appointments throughout the year, according to your convenience. To respect our sanitary protocol, we recommend videoconferences but remain available to meet you in person if necessary.
Contact us