This year, Elixens France is publishing its new Ethics and CSR (Corporate Social Responsibility) charter. This important document sets out the company's values and was drawn up in collaboration with customers, suppliers, partners and employees.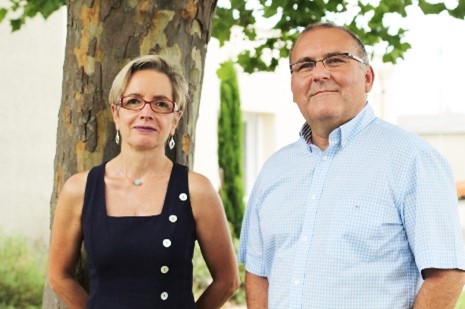 Elixens France is an independent family owned company that places great importance on their core values:
- Honesty and loyalty
- Humility
- Equity and benevolence
- Sobriety
To whom does this charter apply and how is it implemented?
This charter establishes a code of conduct that applies to everyone, whether managers or employees, regardless of their situation or function within Elixens, in France or abroad.
This charter applies to all Elixens France employees.
Elixens France is committed to several Ethical standards.
Towards its employees:
• Respect for human rights
• Development and recognition of its employees
• Ensuring the safety of our employees at work
• Respect for their privacy and personal data
• Fostering organizational diversity in the company
Towards business:
• Fight against corruption and influence peddling
• Fight against conflicts of interest
• Respect of competition
• Increase the proportion of fair trade raw materials in its responsible purchasing to more than 1/3 by 2025.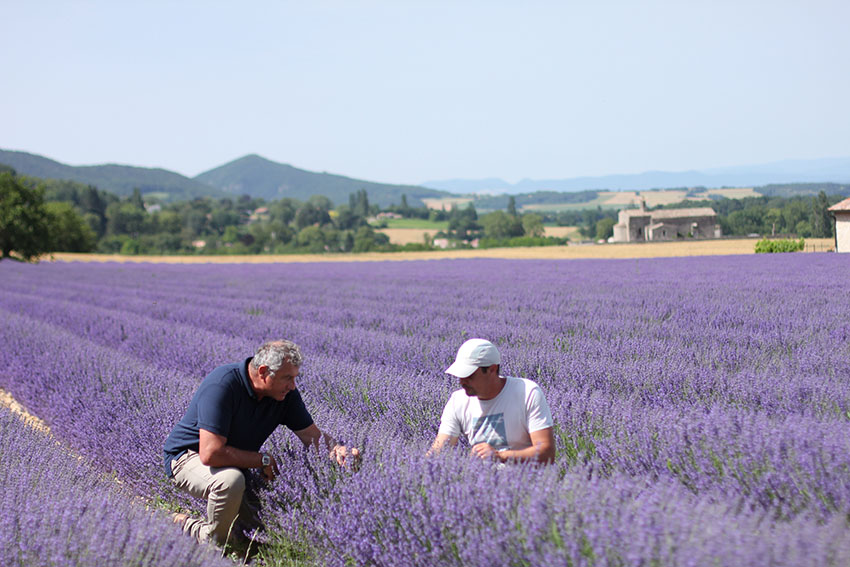 Towards its partners:
• Satisfy its customers, in particular by guaranteeing the fair quality of its products
• Treat its suppliers and subcontractors fairly
In addition to Environmental standards: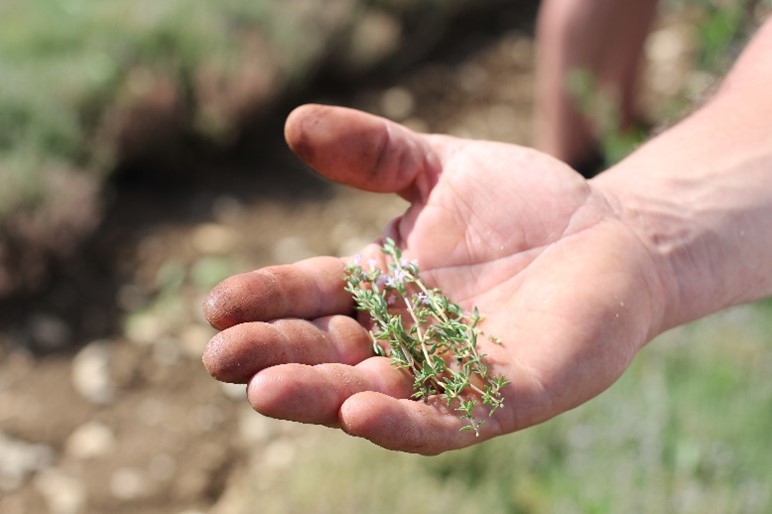 • Develop applications with environmental labels (preferably organic) to increase their share of sales to more than 75% by 2025
• Emit less than 110 tons of CO2 in 2025, which is equivalent to reducing its emissions by 50% compared to 2020 while developing its activity by 30%.
• Reduce water consumption and act with its producer partners to optimize water use in crop production
• Promote biodiversity on its production sites and in its sourcing channels. Support the agricultural development of more than 45 plant species by 2025. Encourage agroecological practices in sourcing channels.
What are the monitoring indicators?
Operational application of this ethical charter will be monitored through indicators suited to the level of criticality of each of the themes addressed in this charter.
Internal audits and customer audits will be conducted systematically.
Regular reporting of our organization's CSR performance will be done in the framework of our company's CSR dashboard and its overall dashboard.
The company's management committee will be required to adopt objectives and action plans aimed at steady progress in our CSR performance.
Annual results will be established and shared with our internal teams and stakeholders.
Consult the Ethics and CSR Charter directly online to find out more about the values and ethical commitments of Elixens France.