We now offer online sales for a selection of natural aromatic ingredients on our website.
You can now buy online our essential oils and cosmetic ingredients in small packing. This offer is only for professionals and is currently limited to the French market.
The online quote request tool remains available for our customers around the world.
Small packages to reduce waste
The online store offers aromatic raw materials packed in 100g, 250g, and 1kg and is intended for cosmetics, fragrances, food, aromatherapy, detergence, and pharmaceutical applications... The service is available only in the french market at the moment, with delivery in metropolitan France.
Subscribe to our newsletter to receive the updates!
With this new service, now you can more easily order just the quantity you need. You reduce the risk of having expired products into your stock and the destruction of unusable ingredients.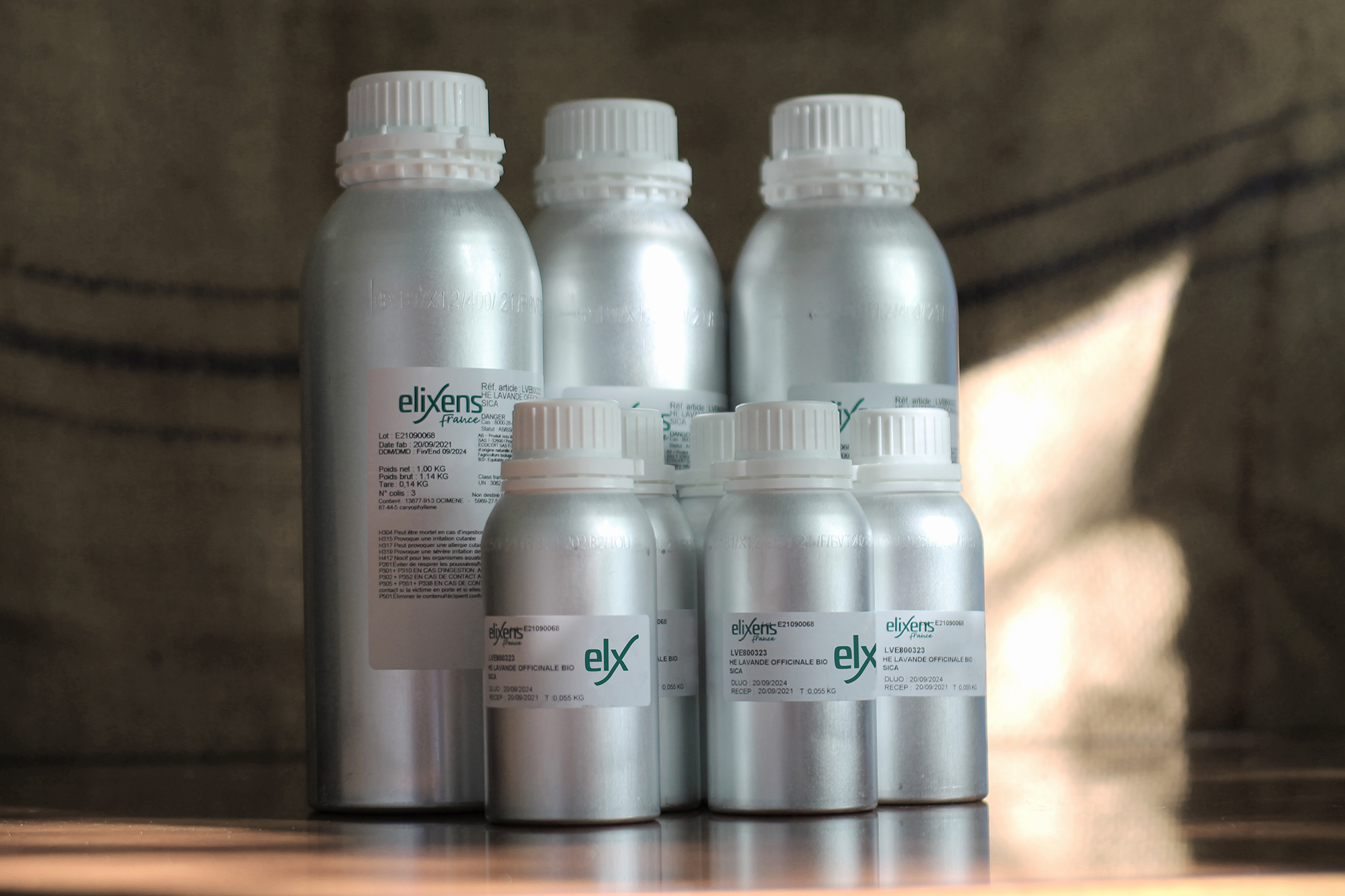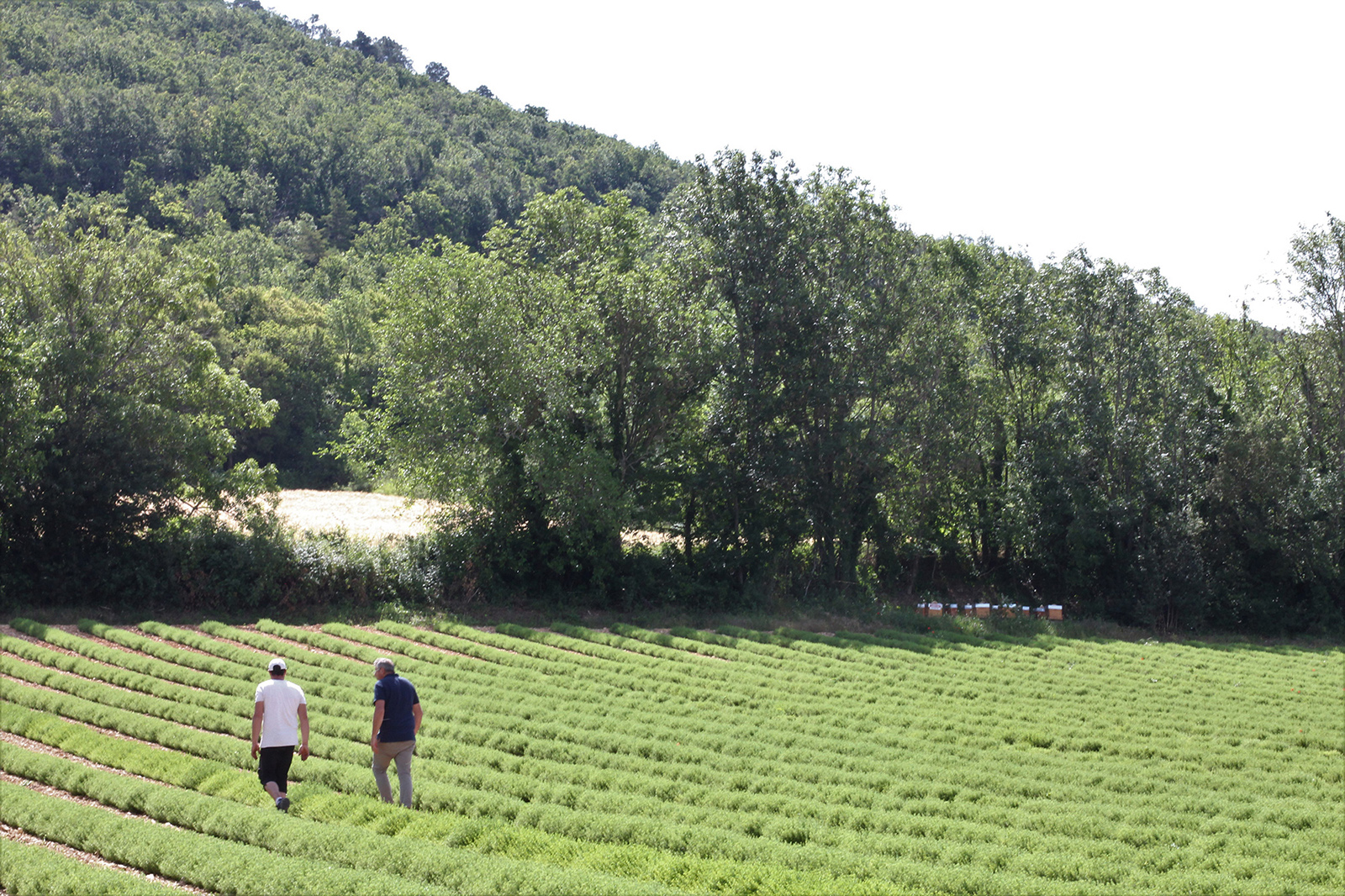 Quality essential oils & cosmetic ingredients
A range of 36 organic and conventional essential oils, mostly sourced at the origin, as well as cosmetic ingredients, natural alpha-bisabolol and organic aloe vera, are available online.
Our expertise in essential oils and our commitments ensure the traceability and quality of our products.
Please note that all orders are attached, after purchase, by an analysis report, an additional guarantee of compliance.
Attractive prices & fast ordering
The online shopping experience allows the digitalization of the ordering process and offers quick availability of products that meet the technical standards of the sector. Payment methods are credit card or bank transfer.
It allows us to meet your needs in small packages at attractive prices. We have the pleasure to answer some of our customers' requests but also many craftsmen and SMEs.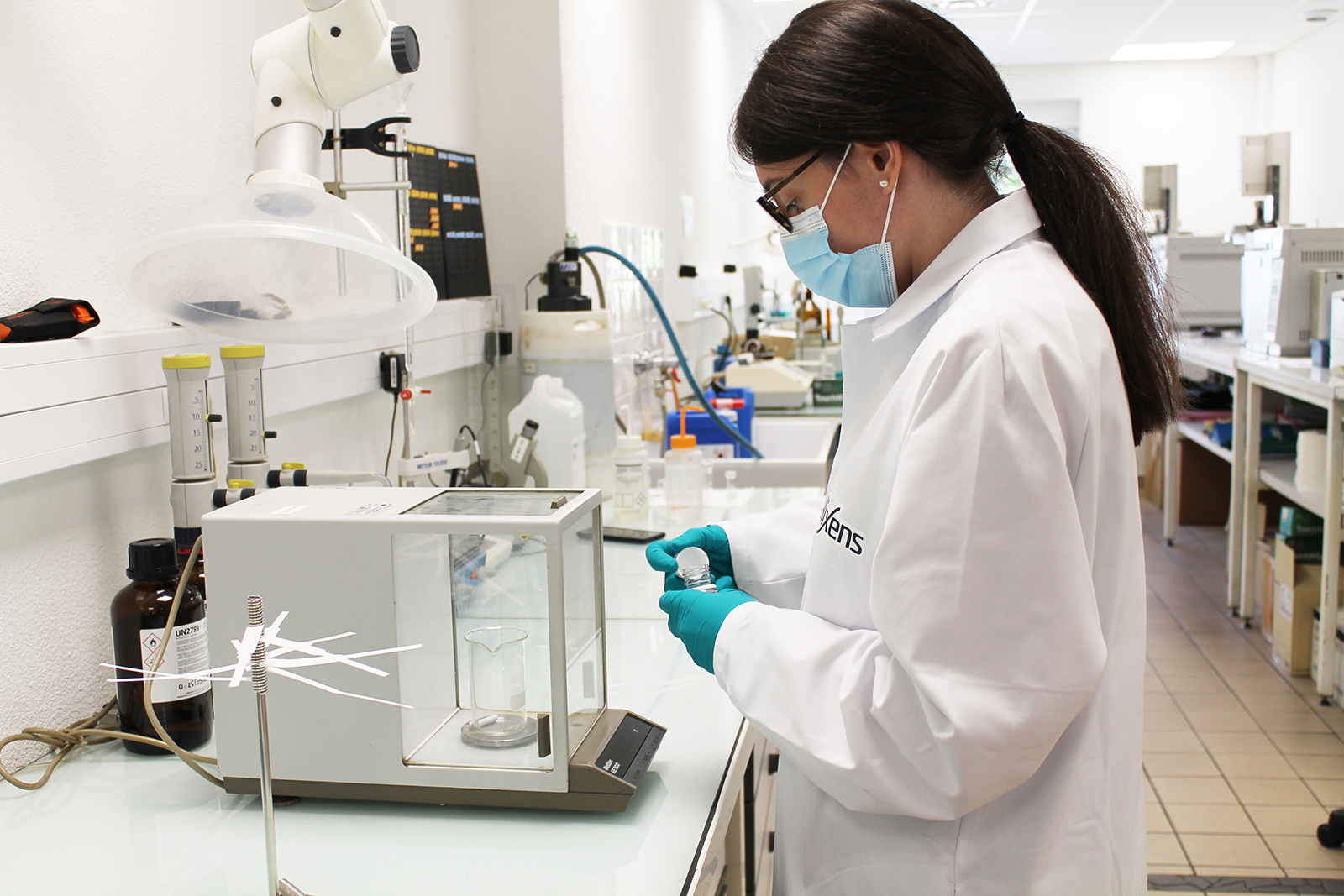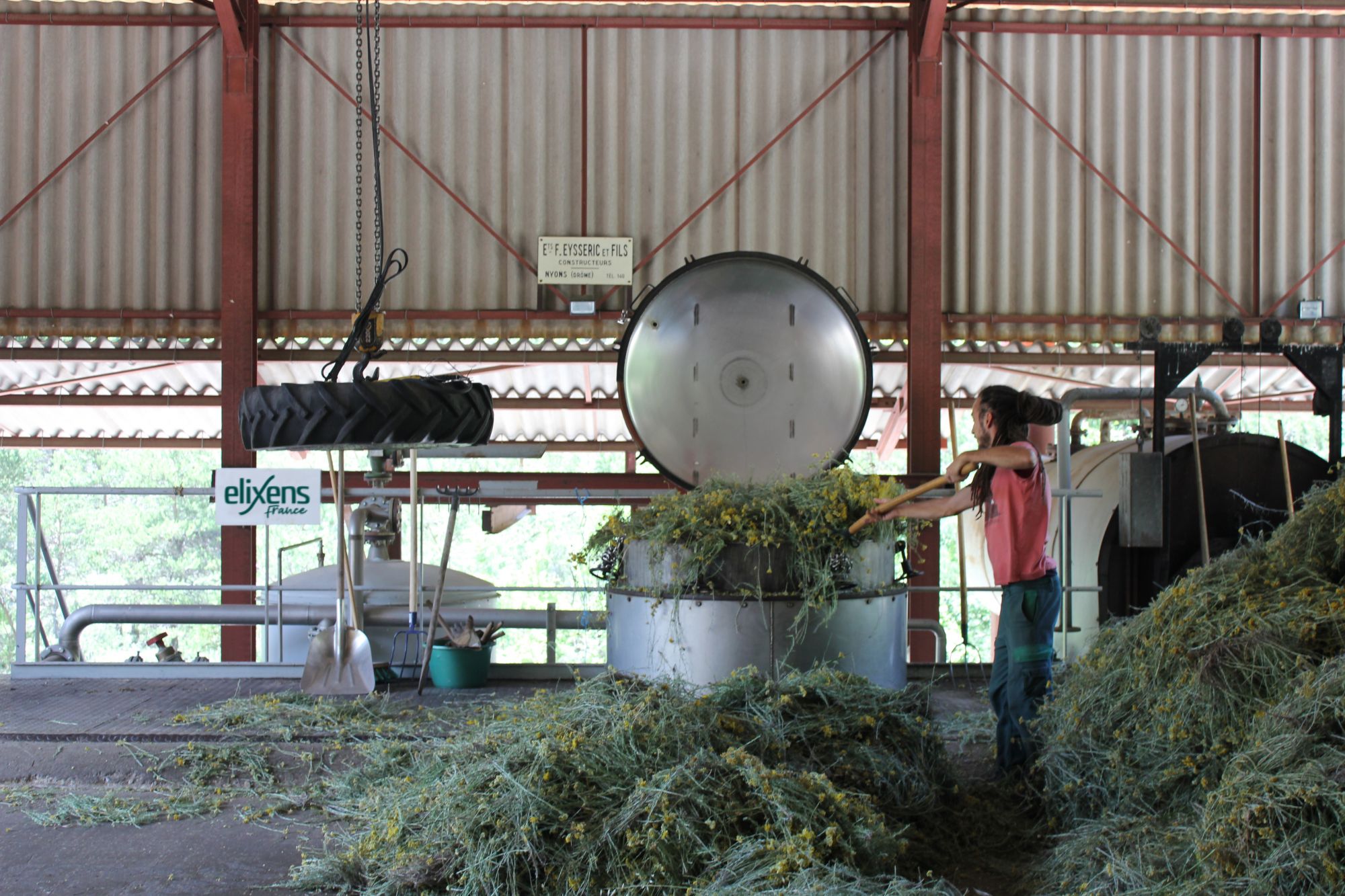 French supplier & sustainable producer
Elixens is a French story is foremost the story of a French family committed to sustainable development since 2010. Working as a producer allows us to have a rare knowledge of plants and a very active partnership with a cooperative of farmers in Dauphiné-Provence.
Our SME from the South of France favors the creation of sustainable and solidarity-based relationships with organic and fair trade supply chains, such as our emblematic French supply chain and the one in Sri Lanka.
Online services for international customers
This video presents the different features on our website.
For any specific requests, do not hesitate to let us know your expectations, please contact us!
Choose ingredients that respect nature and people!
Consult our catalog