We love to talk to you and there's no substitute for a good face-to-face meeting. Trade shows are valuable opportunities to network, discover new trends and showcase our latest products. We are excited to announce our presence at several key events in the coming months.
Our next meetings:

SIMPPAR - May 31 and June 1, 2023 at Espace Champerret in Paris - Booth D14:
SIMPPAR is an international exhibition where perfumery industry professionals meet to exchange, share ideas and discover new innovative ingredients. We are looking forward to present our range of aromatic raw materials for perfumery and in particular our new olfactive notes such as organic sweet mint essential oil or our tonka, coffee and vanilla absolutes.
BIO'N'DAYS on June 6, 2023 with the Cluster Bio Auvergne Rhône-Alpes in Valence in the Drôme (26):
A full day of conferences and meetings on "How to revive the growth and confidence of organic". Our agronomic manager has been invited to speak about the re-territorialization of the organic sector and how all actors, of all sizes, can invest in their territory. A conference available in face-to-face or remote by registering for the event!


In-cosmetics Korea - July 12-14, 2023 - Hall C, Coex, Seoul, South Korea:
Asia is a fast growing market in the cosmetics and beauty products sector. In-cosmetics Korea is a must-attend event to explore the latest trends, meet trusted suppliers and build strong partnerships.
Tech & bio - September 20 and 21, 2023 in Bourg-Lès-Valence in the Drôme (26):
Organic agriculture and sustainable farming techniques are at the heart of the Tech & Bio event. As a company committed to the preservation of the environment, we will be present to share our know-how in natural and sustainable ingredients. Meet our passionate team and discover how we can promote more nature and farmer friendly PPAM production chains.


Natexpo - October 22 to 24, 2023 at Paris Nord Villepinte, Hall 6:
Natexpo is an international trade fair for organic, ecological and natural products. It is committed to respecting the environment and reducing the ecological footprint, which are also essential values for us. This fair brings together companies that advocate a preserved nature by favoring eco-responsible attitudes from the planning to the realization of projects. Natexpo exhibitors are made aware of these CSR issues and encouraged to pursue this approach, particularly with eco-responsible stands.
In-cosmetics Asia - November 7 to 9, 2023 - BITEC, Bangkok, Thailand:
The cosmetics industry in Asia is growing exponentially. In-cosmetics Asia is the place where industry professionals gather to discover the latest innovations, participate in high-level conferences and expand their professional network. Join us at this prestigious event where we will share our expertise in raw materials for cosmetics.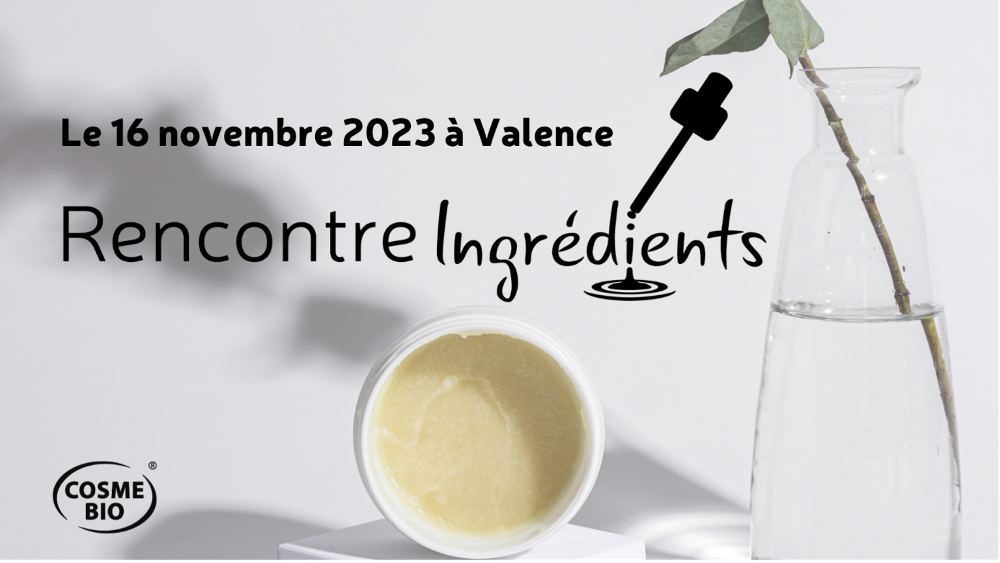 Ingredients meeting at Cosmebio - November 16, 2023 in Valence, Drôme (26):
Cosmebio, the professional association for ecological and organic cosmetics, is organizing a day dedicated to meetings with suppliers of natural and organic ingredients. We are delighted to participate in this event where we will have the opportunity to exchange with committed organic cosmetic brands who are looking for quality ingredients for their products.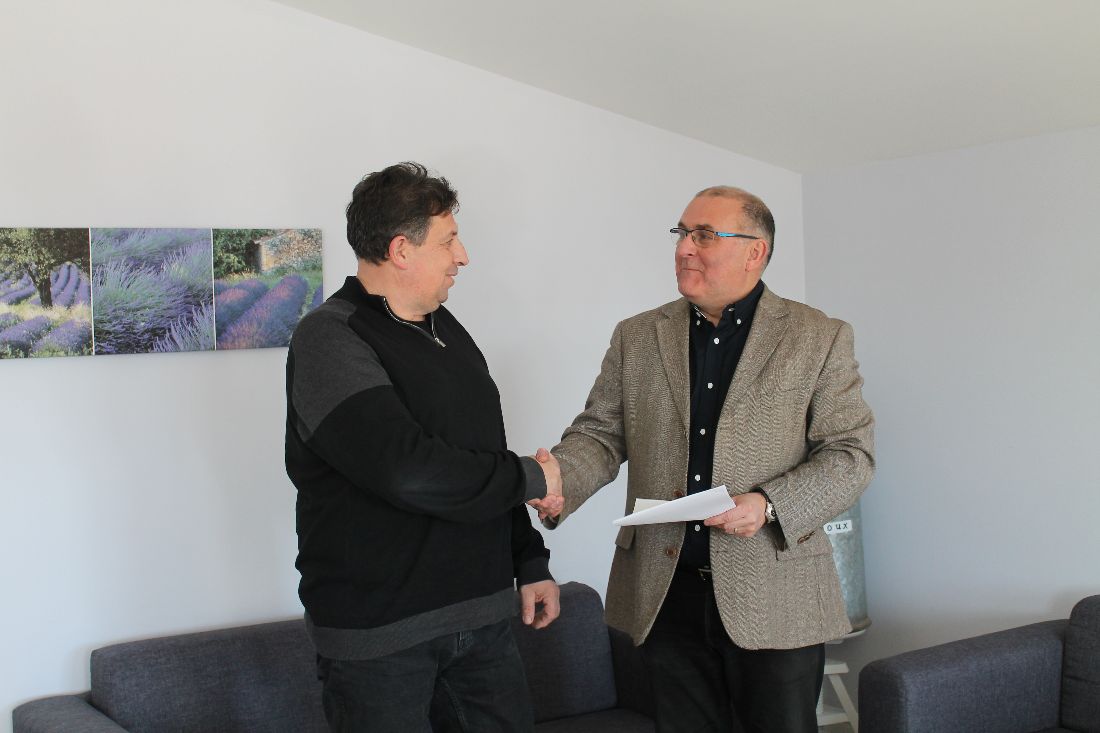 Learn more about the challenges of our new partnership
At some of these shows, we will be happy to highlight our new partnership with Parfums Provence Ventoux. This partnership aims at providing high quality conventional Lavender and Lavandin Essential Oils to national and international users. It will also promote the development of virtuous agro-ecological practices among the cooperative's producers. Together, we seek to establish new sustainable and innovative business relationships between users and producers, while promoting the know-how of Provence.
New products to discover in preview
We will also be proud to present our latest innovations.
We work throughout the year with our R&D department to develop innovative products to meet the changing needs of our customers.
Whether it's advanced formulations, unique natural ingredients or new compositions, our new products reflect our ongoing commitment to product quality and customer satisfaction.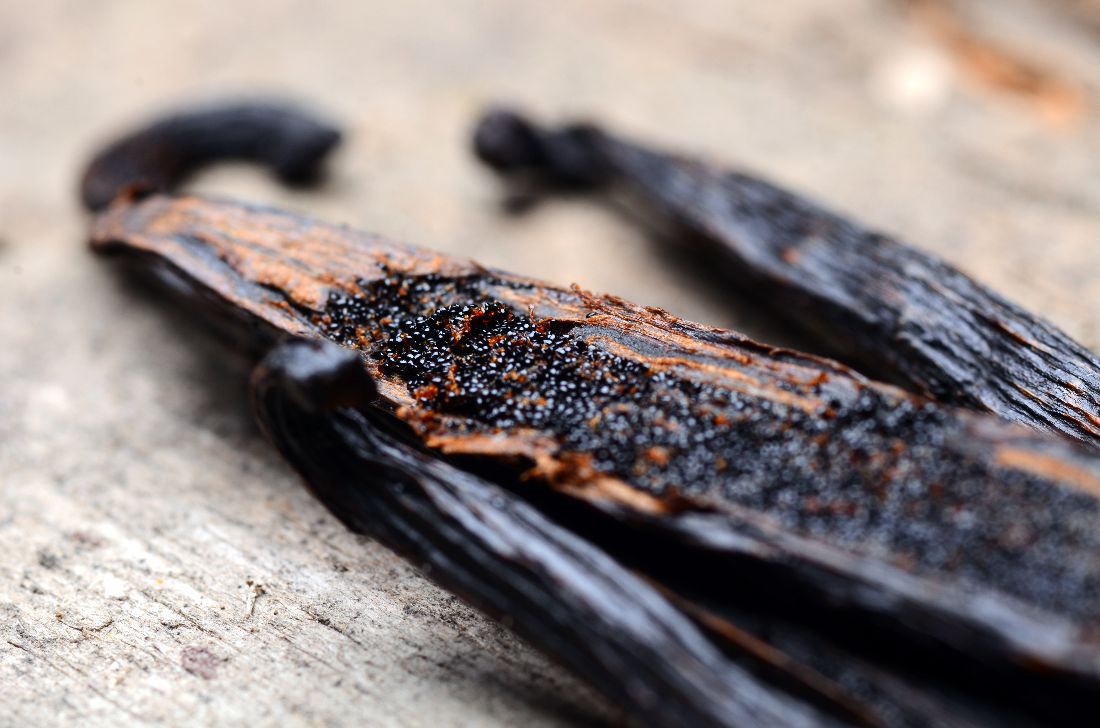 Come and meet our teams at these events, we look forward to sharing our progress with you and discussing collaboration opportunities to best support you in your projects.
Or contact us now!