Below you will find key information on the current and upcoming French campaign. This report is designed to help our Customers efficiently prepare in advance their purchasing requirements for organic and conventional essential oils, organic hydrosols and organic dried herbs.
Download the report application/pdf - 6.79 MB
Editorial / Health crisis management
For most of us, this year has been like no other as we've all been dealing with the health and economic crisis as best we can. Due to this, the current year's campaign will be even more special and offer a nice alternative for our minds to shift the focus elsewhere.
Being outside, the farmer's work in the fields was almost not impacted by the quarantine like the harvests which are mostly done mechanically. When needed, like for the manual weeding the social distancing guide has been applied.
Elixens has been implementing a prevention and business continuity plan to prevent the risk of contamination: with social distancing guidelines on production sites as well as by setting up telework arrangements for all our administrative staff. These arrangements have enabled us to keep our usual high-quality of service for our customers.
We wish you, your families, and colleagues prosperous health and that your activities continue in the best possible conditions during these trying times.
The Elixens group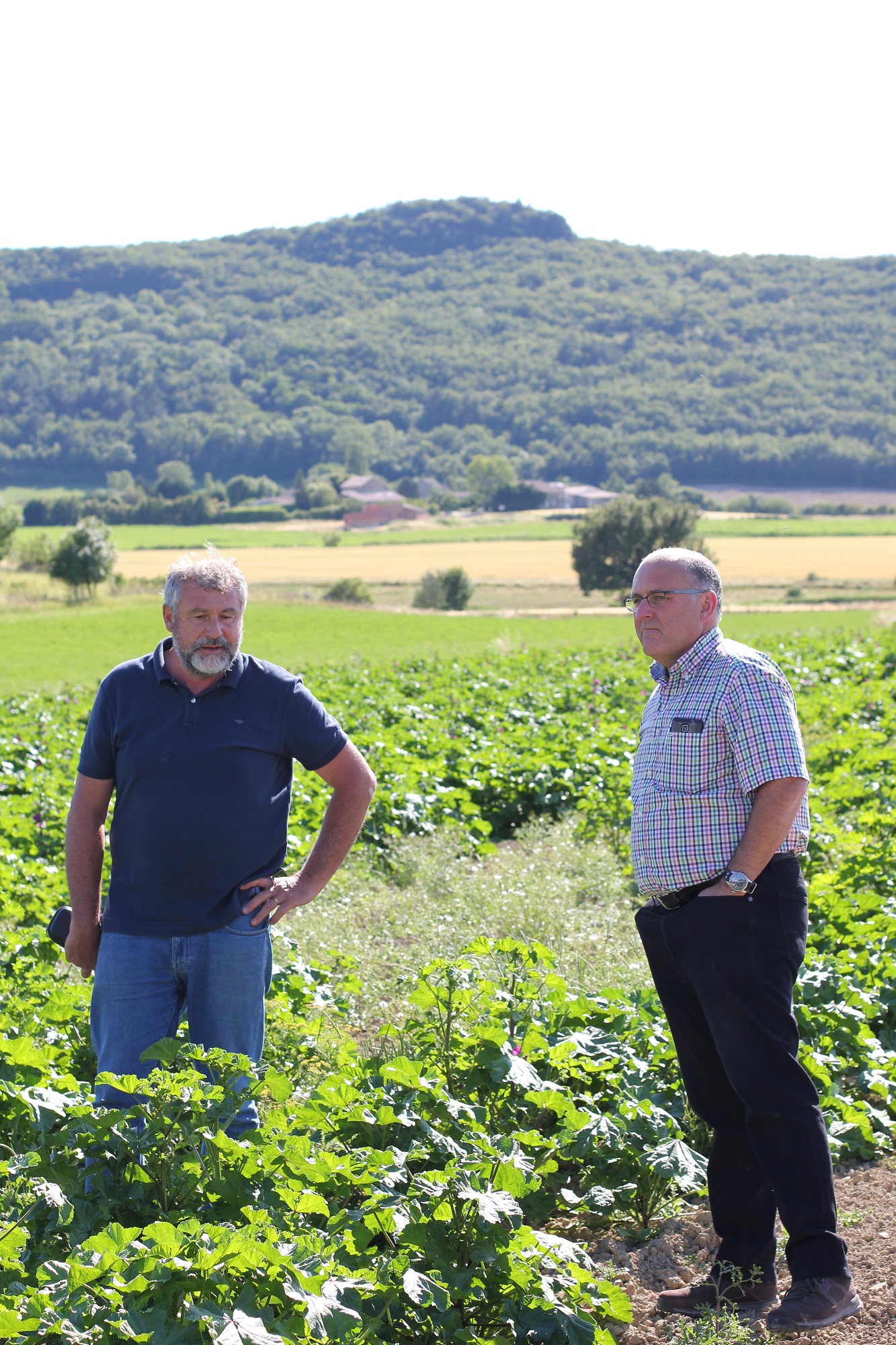 Lavender-lavendin market
Great weather conditions
In France, the nice weather, both thermally and hydrically, made planting easier and supported improved plant development. Crops are two weeks early on average. Following a spring drought, the rains this May were beneficial for the plantations.
Fading tensions
The contrast with the winters market we have experienced in recent years is striking. Tensions have subsided and activity has remained very weak.
A declining Bulgarian market
Large quantities of Bulgarian lavender have not been found to drive prices down. One must be careful with the sub-par qualities being offered on the market.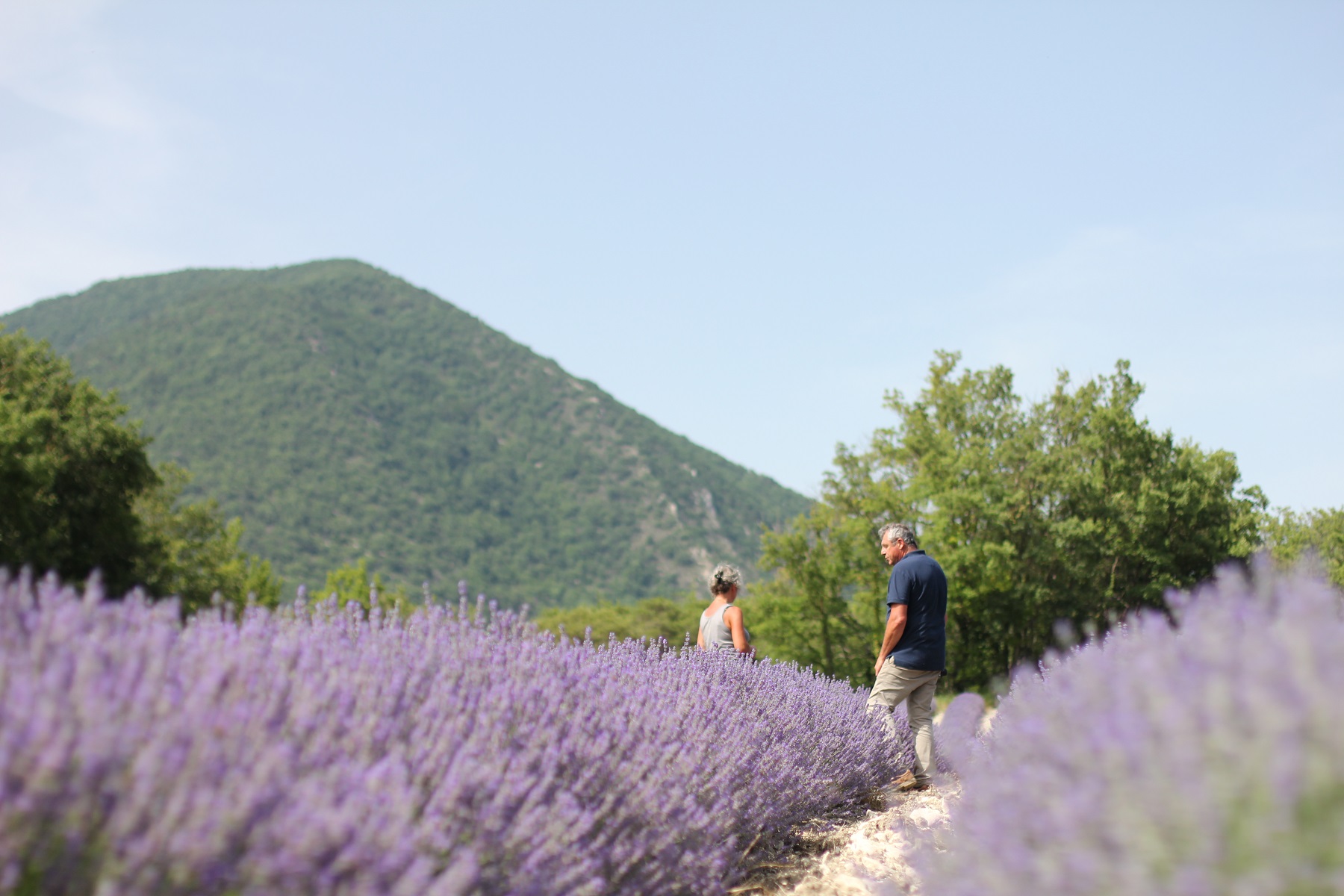 Lavandin, a sluggish market
The attractiveness of the lavandin market in recent years has encouraged producers to plant actively at the start of the year. The rough areas which represent the major part of lavandin plantations are growing by 5%. L'Abrial continues its decline, -6% on the surface. Some areas are hard hit by dieback, including recent varieties from breeding.However, the lavandin market has become sluggish, causing concern from some producers. All indications are that the high point of the cycle was reached last fall. Prices are currently dropping significantly and producers are actively offering their goods.
Elixens
Exclusive partnership with farmers in Provence
We produce and market natural extracts from organic and conventional plants. We have among our partnerships, a close collaboration with an exclusive group of organic farmers in Provence, Sica Bio-Plantes, under fairtrade conditions. Our 36 species of organic plants can be available in essential oil, hydrosol/ floral water and dried herb.
Authentic Provence & Elixens
Starting this summer, a wide range of Elixens' products will be labeled Authentic Provence. This fall, we will be offering the first organic and conventional lavandins labeled Authentic Provence.With our raw materials labeled Authentic Provence, you can guarantee the geographical location of your ingredients in Provence, an undeniable promotional asset. This label aims to enhance the quality and Provençal way of life of products designed, cultivated, processed and packaged in Provence.
Our summer harvest 2020
Roman chamomile
This particularly advanced production is going well this year. The harvest is expected by the end of July.
Nepeta cateria
This variety is currently in bloom, significant quantities will be available both in essence and in hydrosol.
Italian everlasting flower
A plant in the process of distillation. Quantities are expected to increase.
Lavender and lavandin
We offer numerous varieties of lavender, such as: super, abrial, fine, and officinalis. The lavender harvest is planned for the next few days and the lavandin before mid-July. Large quantities of lavender flowers for herbalism will also be available.
Malva and cornflower
Plants for the production of floral water that will soon be harvested and dried. The distillation of these dried herbs will take place all throughout the year
Pepper mint
The harvest will take place in mid-July through the end of September.
Lemon balm
A stable production for our lemon balm during distillation.
Rosemary
Our Provence rosemary will be available in large quantities, after its distillation in August.
Sage
We have 2 varieties of sage: clary sage which we distill into essential oil and officinal sage for the use of the leaves. Available in large quantities, officinal sage had its first harvest in the spring, a second harvest is possible in the fall depending on needs.
Thyme
We have beautiful and varied cultures of chemotyped thyme linalol, thymol and thuyanol which have been distilled. The thyme harvest for the leaf was done in excellent conditions.
Verbena
This plant is reserved for herbalism and is harvested from May to October, significant quantities are expected.