Food safety and consuming harmlessness products are particularly important issues for the final consumer.
In this increasingly demanding environment, we are pleased to announce that our new production site in Eurre (France) has obtained ISO 22000 certification.
This certification attests our high-quality processes, allowing you to be reassured in your control of food risks.
Choosing Elixens means choosing high-quality essential oils, hydrosols, herbs and aromatic extracts that meet safety and harmlessness requirements.
Safe food products
This certification confirms that the products from our french production site (Eurre) control food risks in its sourcing, quality control and manufacturing processes.
It validates our quality system for determining and controlling potential hazards (detection of foreign bodies, bacteriological safety, presence of food allergens, etc.).
It guarantees a reliable organization because the audit is conducted by an external and impartial organization.
This international certification ensures complete traceability to each actor. Guaranteeing the safety of your ingredients allows you to confirm to your customers how secure is your supply chain and to develop good reputation and confidence in your products.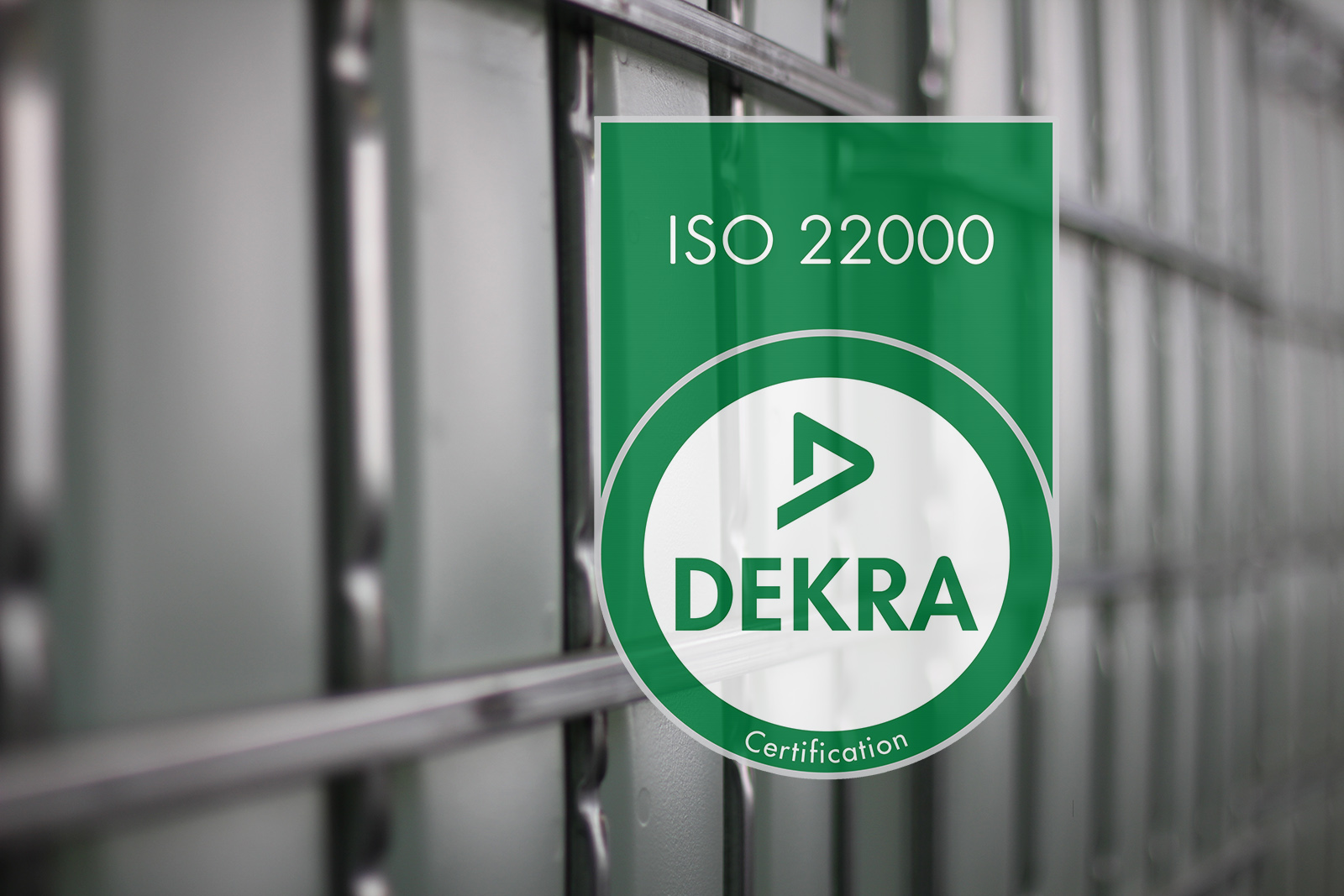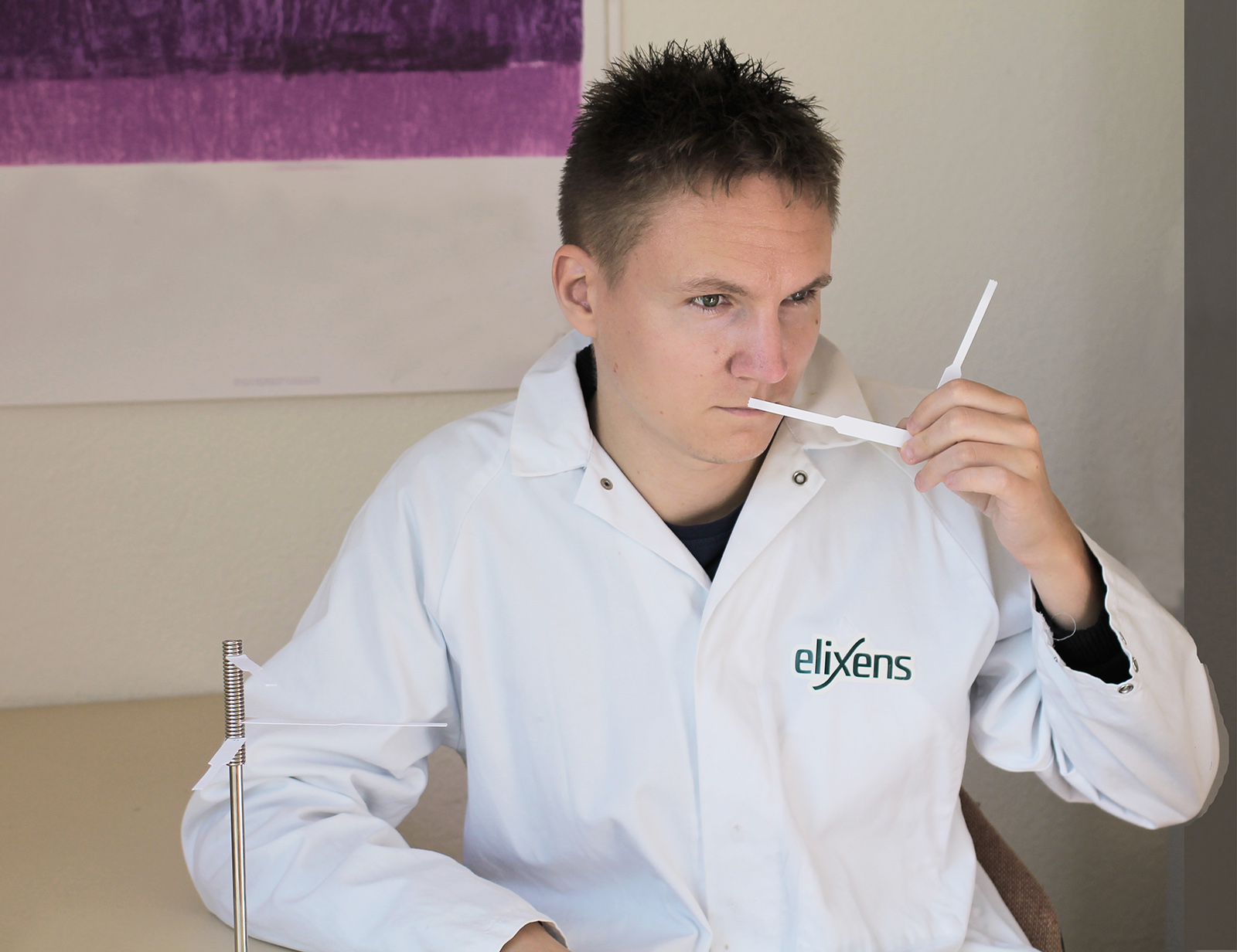 A high-performance team
Elixens has over 20 years of experience in rigorous and solid quality management. Our quality manager praised the efficiency of the Elixens France teams. A great performance that can be explained by several key points:
An active and regular internal training approach
A rigorous updating of the HACCP plan, the updating of our management system for food safety (SMSDA)
A continuous improvement of the quality management system in adequacy with the expectations of the certification.
A future Cosmetics certification ?
This level of safety requirement applies of course to products intended for the food industry, food flavors, nutritional supplements, herbal teas, but also to all our business sectors.
Our french production site from Eurre would like to certify the quality of its cosmetic ingredients in the near future through the EFFCI standard, which complies with the European regulation on cosmetics n°1223/2009. Progress Never stops!
Consult our catalog