The Technical Institute of Organic Agriculture, has just published a key note entitled "Organic products and health, focus on food". This publication highlights the benefits of organic products for human health. It is based on serious scientific data (including the Nutrinet-Health study launched in 2009 about the relationship between lifestyle, diet and health on more than 170,000 volunteers, coordinated by a consortium INRAE- INSERM - Faculty of Medicine, University Sorbonne Paris Nord and University of Paris).
This publication sends strong messages in favor of organic products and their consumption: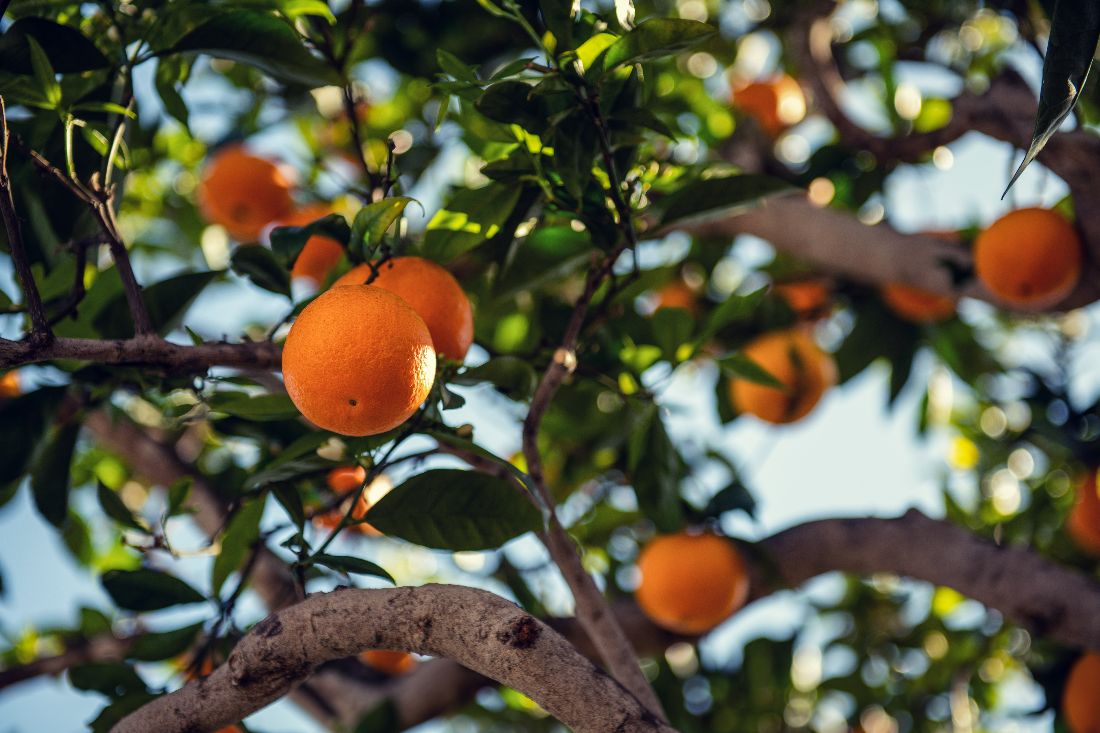 Organic food products are nutritionally more interesting. They are generally less processed and contain significantly more antioxidants than their conventional counterparts. In addition, organic environmental awareness goes hand in hand with nutritional awareness, leading consumers to eat less meat and more plant-based foods.
Organic products contain significantly less residues than conventional products such as synthetic pesticides and heavy metals. A 2019 EFSA study* shows pesticide contaminations largely below the quantitative level, all products combined and with substances of generally less concern.
The INSERM has conducted, between 2013 and 2021, several studies dealing with farmers as in the general population, and concluded that exposure to pesticides is associated with many serious pathologies on adults and children (cancers, Parkinson's disease, birth defects ...).
Consumers of organic products have, all other things being equal, significantly reduced probabilities of :
overweight and obesity
metabolic syndrome
risk of type 2 diabetes
cancer
As a result, the National Nutrition and Health Program has been implemented to promote the consumption of organic products: a world first for a government nutritional program!
* :European Pesticide Monitoring Programme and its national variations according to EFSA 2019.
In the current context, it is not useless to share the ITAB's conclusions in order to enlighten everyone's decision making. What value do we give to our health, to the respect of our environment and how do we intend to defend our responsible purchasing power?

This is why at Elixens, we are committed to developing the production and marketing of aromatic ingredients carrying an environmental values. In particular, we favor productions that comply with the rules of organic farming, and minimize the impact of farming practices on the environment.
We encourage organic production within the framework of the European regulation on organic agriculture (CE834/2007), on our manufacturing sites certified by ECOCERT as well as on those of our partners. We support the use of approved materials for the manufacture of ecological and organic cosmetic products, according to the COSMOS-Standard.
We have set ourselves the goal of having at least 75% of our products certified under an environmental label by 2025, in order to allow brands to offer a wider range of organic products to consumers and to encourage "consuming less but better".
We are committed to raising awareness about organic production and promoting its essential role in the transition to sustainable and resilient systems but also for the health of everyone.
Discover our products